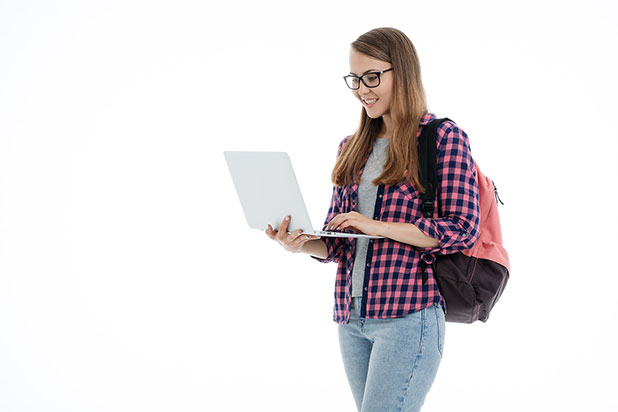 By Joshua P. Cohn
Summer plans have been upended because of COVID-19. Vacations have been canceled. Camps are closed. And looming around the corner are many questions about college in the Fall. Some of those questions have just been answered. Rutgers University published its plans for the Fall 2020 semester. In essence, the July 6th message from the University's president explained that Rutgers is going to continue its virtual learning framework from last Spring — with a few exceptions for in-person instruction for science labs, fine arts, and field study. There will be no school-sponsored social activities and the dorms will essentially remain closed.
The July 6th memo did not address the cost structure for the Fall's "virtual semester." Even if there is no adjustment to the tuition expense (raising the question of whether a remote learning experience is as valuable as an on-campus experience), there certainly will be no room and board expenses for the Fall. And this leaves open the question of allocating these room and board expenses for the families of those students with parents who are divorced — or are divorcing. While the allocation of "college expenses" may have been determined in some pre-COVID ratio which assumed that the child would be living on campus, the cost of a child continuing to live home for the entire semester may, in reality, be borne disproportionately by one of the parents–requiring a review and possible adjustment of child support to reflect the reality of the situation.
According to the New Jersey Rules of Court Appendix IX-A, child support guidelines are intended to apply to children who are less than 18 years of age or more than 18 years of age but still attending high school or a similar secondary educational institution. The guidelines do not apply to determine parental contributions for college or other post-secondary education expenses nor the amount of support for a child attending college. The child support guidelines may be applied in the court's discretion to determine support for students over 18 years of age who commute to college.
Like many things in this COVID-19 world, it may appropriate to review child support especially where there are virtual college students involved.
If you have a college student and you have any questions about the impact of a modified semester, contact the experienced family law attorneys at Cohn Lifland Pearlman Herrmann & Knopf, LLP. We can help you understand your rights and obligations.