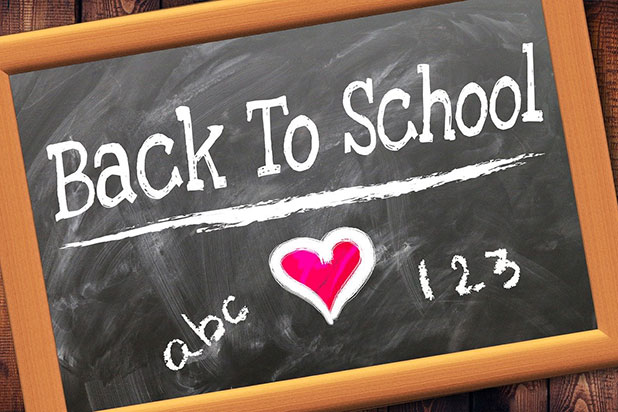 By Christina Stripp
With the start of the school year looming, parents in New Jersey may face a tough decision: should they send children to attend school in person or partake in virtual learning options? During his daily press briefing held on Monday, July 20, 2020, Governor Phil Murphy announced that the State Department of Education would be releasing guidance which allows for parents to "choose all remote learning for their children." This decision may be even more difficult for separated or divorced parents, who may not agree on what is best for their children.
Whether or not your divorce has been finalized, and whether or not you have a signed Agreement which assigns final authority for education and/or health decisions to a particular parent, this could be a point of serious contention. Generally, a "legal custody" agreement or order contains provisions for consultation between the parents in making major decisions regarding the child's health, education, and general welfare. A "joint legal custody" arrangement might mean that both parents have an equal say about whether the children attend school remotely or in person. If one parent has "sole legal custody" that person might have the right to make the decision independently or after consultation with the other parent. In either scenario, a disagreement might be brought to court to be resolved. Bear in mind, however, that school starts soon. Time is ticking and your local Family Court has rules to follow about filing Motions or other applications about making decisions for your children.
This legal custody decision may have impacts on many levels. First, there are serious health implications for both parents and children. Second, depending on the age of your children, the choice also could impact your parenting time arrangements. You may need to modify or renegotiate parenting schedules to ensure that your children have proper adult supervision and assistance with online school work. Third, there may be impacts on your employment. You or your former spouse may not have a job which allows working from home. Even if you have the option to work from home, it may be difficult to plan your schedule and obligations around a shifting or staggered school schedule. If you are unable to make arrangements with your former spouse, or if you cannot come to appropriate accommodations at work, you may be forced to incur extra expenses to hire outside childcare.
It is difficult to predict how the courts will resolve any of these issues if put before them. Alternatively, you may choose to bring the issue before a mediator who can help you reach a resolution. If you are concerned about how to resolve a dispute with your children's other parent, contact the experienced family law attorneys and mediators at Cohn Lifland Pearlman Herrmann & Knopf.