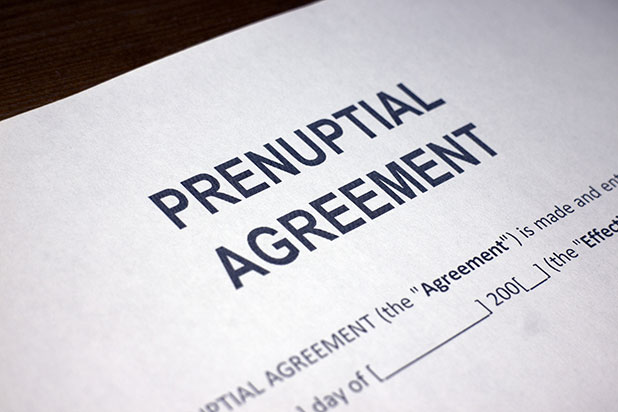 One of the consequences of the COVID-19 pandemic has been the postponement of many a marriage. But there may be a silver lining in the delayed wedding vows–it presents an opportunity for those who have not previously done so to consider the possibility of entering into a prenuptial agreement, or as they are commonly known, prenups.
While prenups are not for everyone, they are certainly useful in providing clarity to certain property and financial issues in the event of a divorce. Prenups are particularly effective in identifying and isolating assets which are owned by one of the parties prior to the marriage, including for example: real estate, inheritances, stock portfolios and even valuable collectibles.
Furthermore, in the event of a divorce, a divorcing spouse's claim to a professional practice or a family-owned business could be particularly problematic, especially to the other partners or family members who have no interest in dealing with a disgruntled ex-spouse. A prenup could be an effective way to avoid this type of sticky situation.
There are several technical requirements in order to create a legally recognized prenuptial agreement. Whether or not your wedding has been postponed, you are certainly welcome to contact a member of the family law group at Cohn Lifland Pearlman Herrmann & Knopf LLP for a complimentary consult to discuss whether a prenup is right for you.