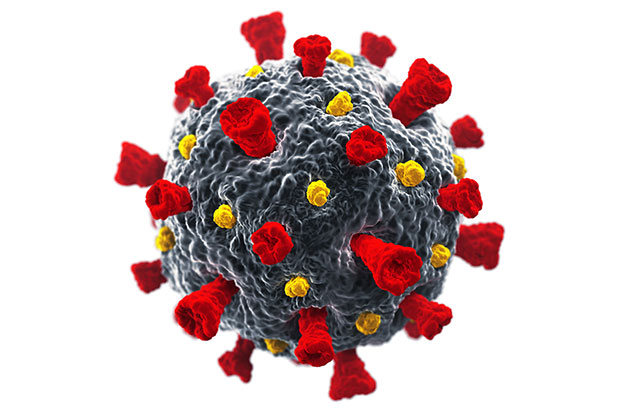 As the coronavirus pandemic has raged throughout New Jersey and the rest of the nation during the past year, Governor Phil Murphy has issued a series of Executive Orders designed to check the spread of this disease in the Garden State. Some of the Executive Orders have imposed rigorous hygiene-based restrictions in all work places (Executive Order 192) and also limited the number of individuals who may get together for various indoor activities and events as well as for outdoor gatherings (Executive Order 196 as modified by Executive Order 204).
It should also be noted that penalties may be imposed for the violation of these Executive Orders. These penalties may include the imposition of fines and even the imposition of prison time for convicted offenders. Of course, in order to prevail in the event of the issuance of a criminal summons, the State must establish the alleged violation beyond a reasonable doubt.
The State's chief law enforcement officer, Attorney General Grubir Grewal, has made it crystal clear that these Executive Orders are not "mere suggestions" and that the time for "mere warnings" is over. New Jersey's police officers have been directed to be on the lookout for gatherings which violate the Executive Orders. Accordingly, given the ever-changing nature of the COVID pandemic, every New Jersey resident should make it a point to keep updated as to the latest Executive Orders regarding the conditions and permissible sizes of various gatherings. Nonetheless, should you find yourself facing criminal charges relating to a prohibited type of gathering, or for that matter, any criminal charges, contact a member of our legal team at Cohn Lifland Pearlman Herrmann & Knopf LLP. We know how to handle these types of cases and there is no charge for the consultation.