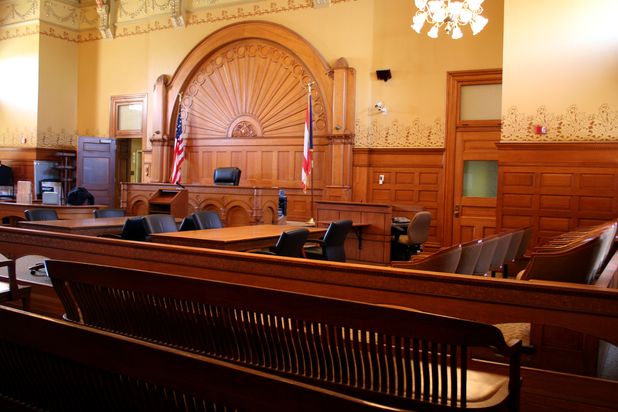 "Oh, it's only municipal court." Has that thought ever crossed your mind? In the context of a divorce, however, it may not be that simple. And it's not just a DWI record which could be a problem. For example, a history of driving infractions could impact the determination of a parent's right to transport a child or even a determination of custody.
In the past, access to municipal court records could be a time consuming exercise. But now, in New Jersey, municipal court records are all maintained online and may be obtained with relative ease. With no more than a few keystrokes an individual's entire municipal court record can likely be dredged up. That includes not only records of past infractions, but also records of open cases and even whether an arrest warrant has ever been issued. Needless to say, the information in these records could be quite impactful when presented to a divorce court judge.
By the same token, if you have a history of municipal court violations, it's much better to advise your attorney than to be confronted with the information from the other side. The family law team at Cohn Lifland will leave no stone unturned. Call us if you would like to learn more about how we can help you.