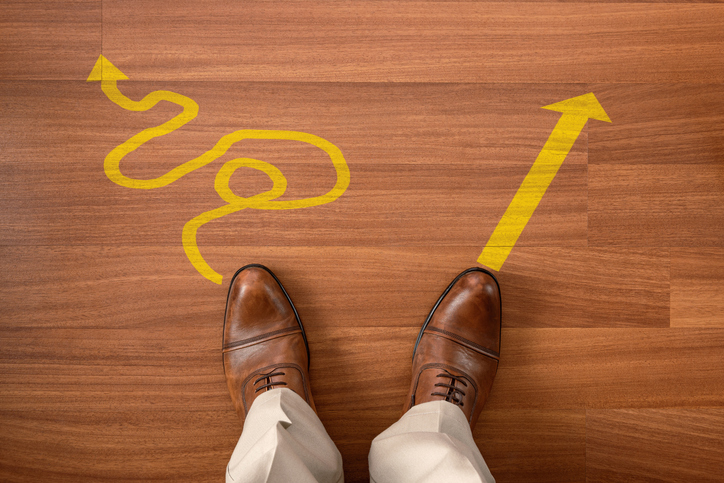 Perhaps the most important part of any matrimonial litigation is the preparation and filing of the financial Case Information Statement ("CIS"). It can be stressful, confusing, and time-consuming to complete, but without an accurate and comprehensive CIS, your attorneys will not have all information necessary to effectively advocate on your behalf. On the other hand, successfully completing this step can start your matrimonial matter off on the right foot.
A CIS is needed whether you intend to mediate, arbitrate, or litigate. The CIS provides a clear picture of each party's finances, and is critical because without the information it contains, neither party will be able to make fully informed decisions about the crucial financial issues in the case. The CIS is made up of 7 parts: parts A through G. The three most important, and three most likely to cause confusion, are Parts C, D, and E:
Part C: This part gathers all information about each party's income. This includes wages, bonuses, commissions, investment income, alimony and/or child support from a previous relationship, self-employment income, and much, much more.
Part D: This part is a detailed breakdown of your monthly expenses, separated into three categories: (1) shelter, (2) transportation, and (3) personal. Shelter expenses relate to your home, and can include rent, mortgage, utilities, and insurance, among other costs. Transportation expenses include car payments, insurance, fuel, and can also cover boats and motorcycles. Personal expenses are all of your other costs, such as health insurance, vacations, groceries, hobbies, pets, and savings.
Part E: This part sets out your assets and liabilities. Examples of assets include real estate, bank accounts, vehicles, and retirement accounts. Examples of liabilities include mortgage debt, credit card debt, and student loan debt.
At Cohn Lifland, our Family Law team is well-versed and experienced in helping our clients gather all the data necessary to accurately complete the CIS. If you have any questions regarding how to best prepare for this process, contact the experienced family law attorneys at Cohn Lifland Pearlman Herrmann & Knopf LLP.