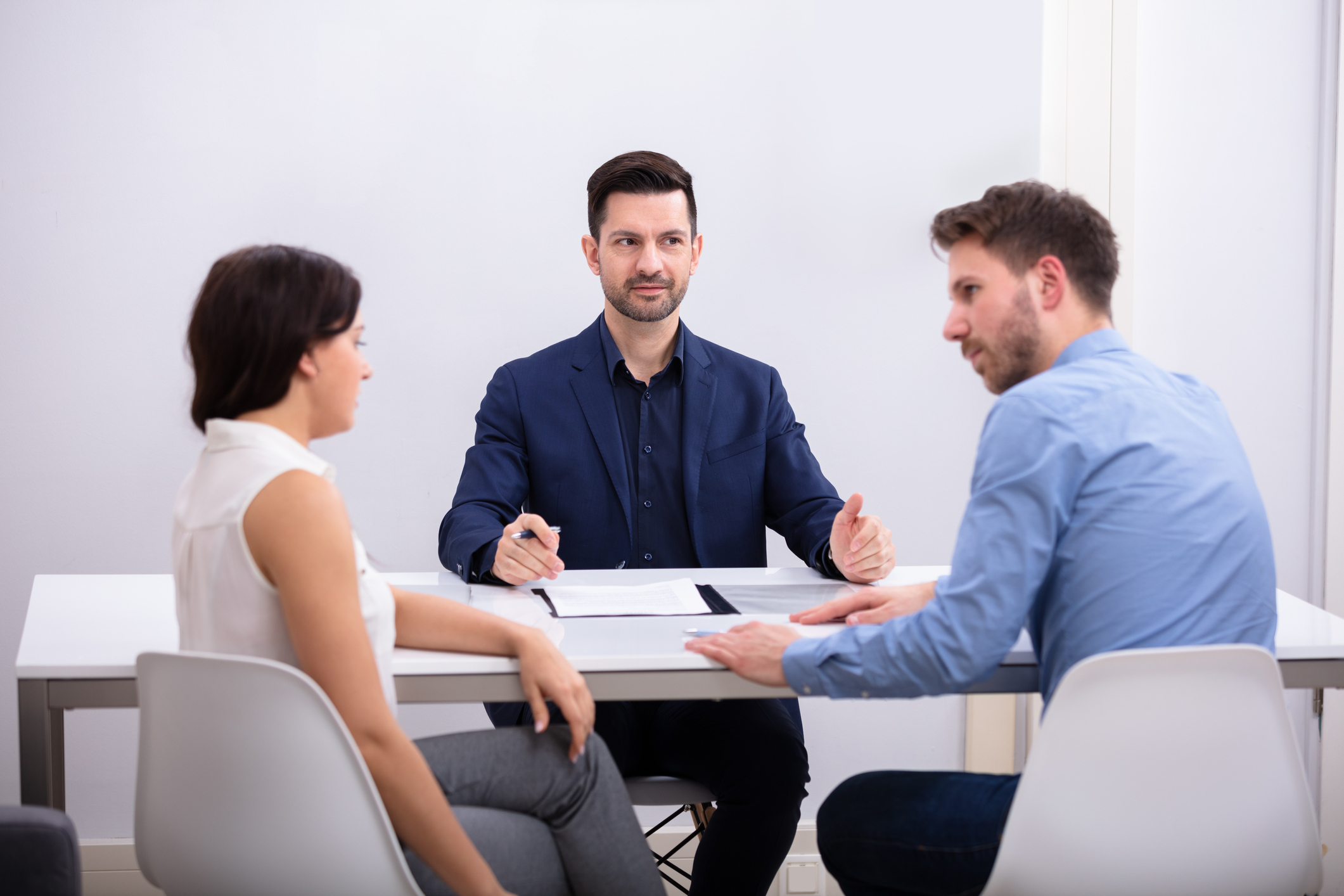 An often-asked question is: "If I am using a family law mediator, do I need to hire a divorce attorney?" Although there is no requirement that a party have an attorney to represent him or her in court or in mediation, it is the wise party who will seek independent legal advice and assistance to navigate his or her divorce. A mediator, no matter how good or experienced, is not a substitute for independent legal advice.
While it is the goal of a mediator to help the parties try to resolve the issues attendant to a divorce, the mediator is not--and should not be--an advocate for either party. As such, a mediator is not responsible for educating the parties as to their respective rights nor is it the job of a mediator to ensure that the proper due diligence has been undertaken with regard to obtaining complete financial disclosure. And while a mediator will always try to ensure civil discourse during the mediation, a mediator cannot help to protect a party from the obstreperous or bullying behavior of the other party.
On the other hand, an attorney's job is to advise the client as to the law and to protect the client's legal rights. Furthermore, it is common for clients to be represented by counsel during the course of mediation. And, even if the parties attend mediation without legal representation, it is certainly advisable for each of the parties to discuss with independent counsel any proposed mediation disposition before it becomes final and binding.
Selecting a mediator is an important decision. At Cohn Lifland Pearlman Herrmann & Knopf LLP we have experienced professionals who focus solely on mediation and who embrace the challenge of helping two people unwind their marriage. On the other hand, we also have a team of attorneys who are prepared to represent the interest of one spouse, whether in matrimonial mediation or divorce litigation. Either way, let Cohn Lifland be the answer to the question of what law firm should you call when divorce is imminent.