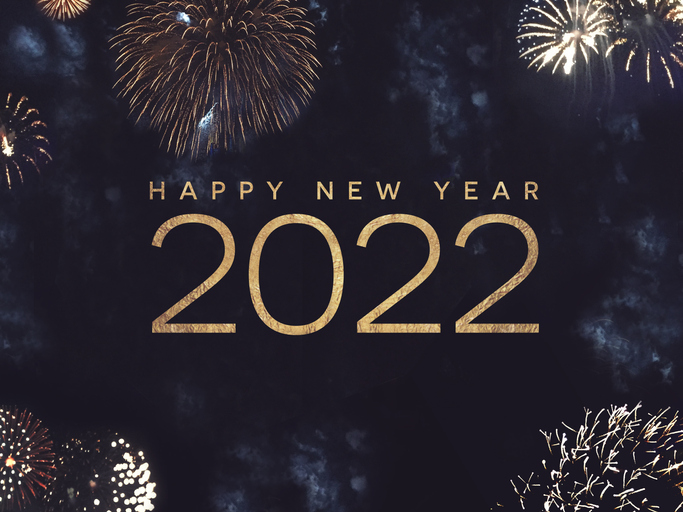 The New Year is a few days away. It is a time of remembering the past and a time of hope for what is to come. It is a time when New Year's resolutions are made. Exercise, lose weight, read at least one book every week, be kinder and show more patience with family, friends, co-workers, all with whom we come in contact, etc. All good intentions that we know will be in the wind before the snow is gone and the spring rains wash away the last remnants.
For those going through a divorce, whether friendly or the war of the roses, the pain of remembering the year, mourning the loss of love, friendship, family, home, and half your wealth, and the fear of "will I survive the next year" can be overwhelming.
To all going through divorce or recently divorced: Give yourself a present: No new year resolutions! Just allow yourself a brief (30 minutes?) of mourning the past and wallowing in victimhood, then let go and be in the present. In the words of the famous Greek philosopher, Heraclitus: "The only constant is change." Change is inevitable, those who can embrace it with its tears and laughter, pain and joy, who can bend like the willow in a storm, will still be standing when the storm of the emotional upheaval passes. The pain and sorrow (or the joy) of the divorce also will pass. The ebb and flow of a "normal" life will once more be your reality.
Our resolution, for this year and every year, is to make the divorce process less scary for you, to help you through the fear of the unknown, and to work hard to help you calm the storm of emotions that is inevitable in divorce.
To all our clients and future clients who may be reading this, the Family Law Group at Cohn Lifland Pearlman Herrmann & Knopf LLP wishes you happiness, peace, and joy in 2022.