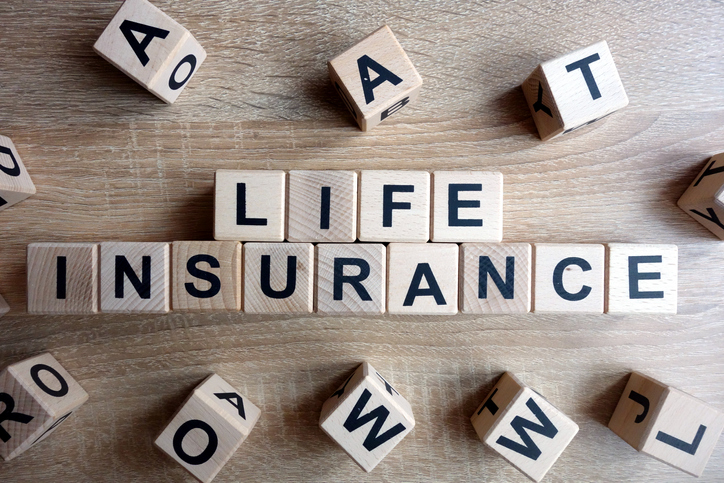 When it comes to financial issues, support and equitable distribution are certainly the "big issues" that everybody thinks about when confronting a divorce. But there are several ancillary issues of significance that also must be considered. For instance, in most cases involving any kind of ongoing alimony or child support obligation, New Jersey law contemplates that any party who has to pay a support obligation will likely have to maintain reasonable security (commonly in the form of a life insurance policy) to ensure some semblance of financial support for the dependents in the event of the premature demise of the payor.
However, there is no rule or formula which sets forth with any specificity either the term of the life insurance or the amount. These issues are subject to negotiation and there may be wide-ranging potential outcomes. The determination of the "appropriate" amount of life insurance (or some other method of security) takes into account many factors with the goal of ensuring that the dependent individuals are neither left destitute nor likely to reap a windfall in the event of the death of the payor during the relevant support period.
If the parties cannot agree on the amount of the life insurance policy, or whether an alternative security mechanism may be more appropriate, New Jersey's Family Courts are generally given wide discretion in determining the resolution of this matter. In addition, certain "safeguards" can be built in to facilitate compliance with any life insurance obligation.
Why leave matters like this to chance? Contact a member of the Cohn Lifland Pearlman Herrmann & Knopf LLP matrimonial team for a comprehensive consult regarding all of the important issues attendant to your divorce.