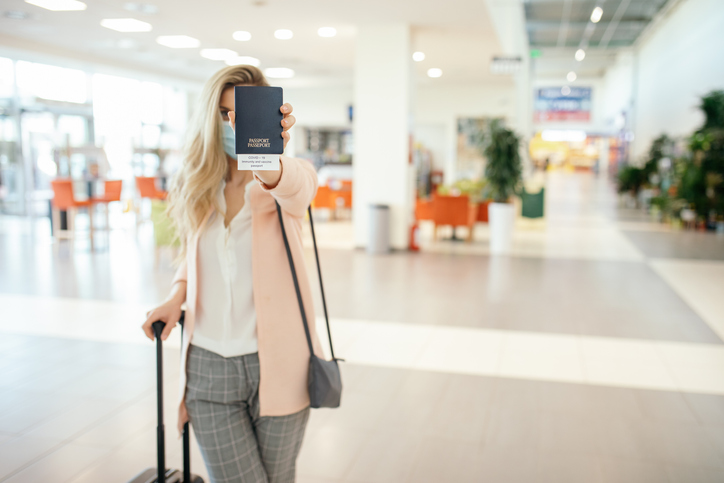 Every divorce involves the determination of equitable distribution--i.e., the allocation of marital assets and marital liabilities. Some of the most common forms of liability include mortgage debt and credit card debt. On the other side of the coin, the most common forms of assets include real estate and bank accounts. Often overlooked in the determination of marital assets, however, are perks such as accumulated credit card account points and airline miles or other customer loyalty rewards.

In some cases, there may be little or no accumulated points, miles, or rewards, but in other cases the cash equivalent value could amount to several hundred thousand points or miles just waiting to be used. In many cases, most, if not all, of these accumulated perks will be deemed joint marital property subject to equitable distribution. There may, however, be exceptions, such as situations in which the bonus perks were earned prior to the marriage and maintained in a separate account.
But assuming that the bonus points or miles are subject to distribution, certain considerations must be kept in mind, such as:

In some cases, the points are extinguished if the account is closed;
In other cases, the points are not transferrable from one person to another, or there are other restrictions;
Not all perk programs ascribe the same value to accumulated points and/or miles;
Certain points or miles have built-in expiration dates; and
Some loyalty or perk programs impose transfer fees which render the division of the benefits impractical.

While the distribution of accumulated benefits can present a bit of a challenge in the determination of equitable distribution, we at Cohn Lifland Pearlman Herrmann & Knopf LLP are up to that challenge. Be sure to contact a member of our matrimonial team if
you want to get the most out of your divorce.