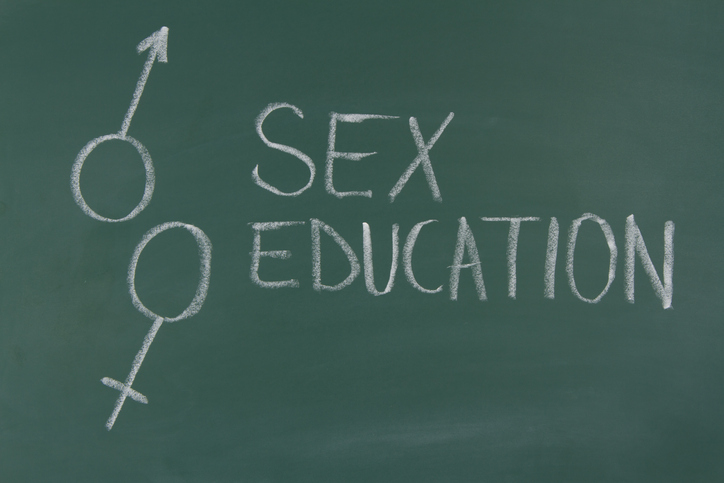 In 1990, Salt-N-Pepa urged us to "talk about sex" and "all the good things and the bad things that may be." For co-parents considering New Jersey's new social and sexual health education standards in 2022, it might be time to take their advice.
New Jersey's latest Comprehensive Health and Physical Education learning standards, which include Social and Sexual Health Education guidelines, are set to take effect in September 2022. As a result, many parents are taking a fresh look at when and how much they want their children to learn about sex.
In New Jersey, joint legal custody generally means that co-parents share decision-making authority regarding the general welfare and best interests of their child. It should come as no surprise that educational decisions are typically considered major decisions about which parents should confer. However, educational decisions are not just limited to school enrollment or tutoring decisions. Educational decisions can also be those related to specific courses, like social and sexual health education.
If you share joint legal custody, before you have the "birds and the bees" talk with your child, you should speak to your co-parent about how to broach the subject. There is no one-size-fits-all approach. You should consider the age of your child, their emotional readiness, their access to the internet and social media, any religious aspects, and what programs are available in school. You should also consider who your child might feel most comfortable speaking to about sex. It might be that both you and your co-parent think that conversations about sex would be most effective for your child in a school environment.
If you and your co-parent are concerned or have questions about the new social and sexual health learning standards, consider reaching out directly to your local school district to ask how they intend to implement social and sexual health education. Begin the conversation now with your co-parent so you have time to direct questions to your school district before the spring semester ends and schools are out for summer vacation.
The family law attorneys at Cohn Lifland are here to help you resolve any disputes you and your co-parent may have about major decisions affecting your child. If you have any questions, contact one of our experienced family law attorneys at Cohn Lifland Pearlman Herrmann & Knopf.