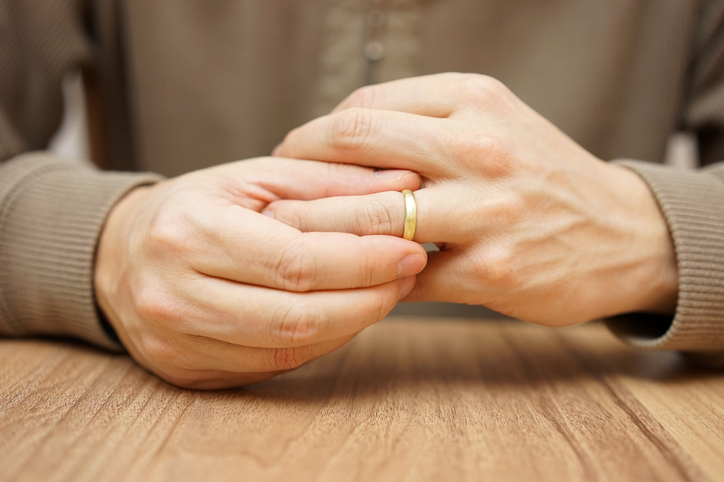 Frequently, as part of a divorce proceeding, a spouse or partner in a same-sex marriage will inquire as to whether it is possible to return to a maiden/birth name. A request to revise a last name is often related to a desire to disassociate from the other spouse as a fresh start after a divorce. A divorced spouse may decide to retain a married name if the couple has children and the spouse does not wish to have a different last name than the children. In marriages of longer duration, it is common for a spouse to not request the resumption of a maiden/birth name as the married name has been used by that spouse for a significant period of time and has become a part of the spouse's identity.
The request to resume a maiden/birth name is included in the requested relief in the Complaint for Divorce. Even if an attorney fails to seek the relief in the Complaint for Divorce, a request may be made to the Court to authorize amending the pleadings to include a name change request. At the time of the divorce hearing, the Court requires testimony as to the specific requested name, whether this is being done in order to avoid creditors, whether there are any outstanding civil or criminal judgments against the person seeking the name change, whether there has been a bankruptcy filing, and whether this is being requested solely for personal reasons. A separate Order for Name Change will be entered by the Court contemporaneously with the Final Judgment of Divorce. You are then able to revise your name on legal documents, such as your driver's license and Social Security Card by providing the sealed Final Judgment of Divorce to the appropriate governmental office.
It is important to remember that your choice of surname is solely your decision. There is no obligation to return to your maiden/birth name after a divorce, and you are authorized to continue to use your former spouse's surname, despite an objection. Your former spouse cannot request the Court to compel you to change your name, nor force you to continue using the same name that you used during the relationship. According to New Jersey Law, specifically, N.J.S.A. 2A:34-21, after the court grants a divorce or a dissolution of a civil union, the Court may allow either spouse or partner to resume any name used by the spouse or partner before the marriage or civil union or to assume any surname.
If you have questions regarding your resumption of a maiden/birth name, a name from a prior marriage or civil union, or a different name, contact the experienced family law team at Cohn Lifland Pearlman Herrman & Knopf, LLP to further discuss this issue.