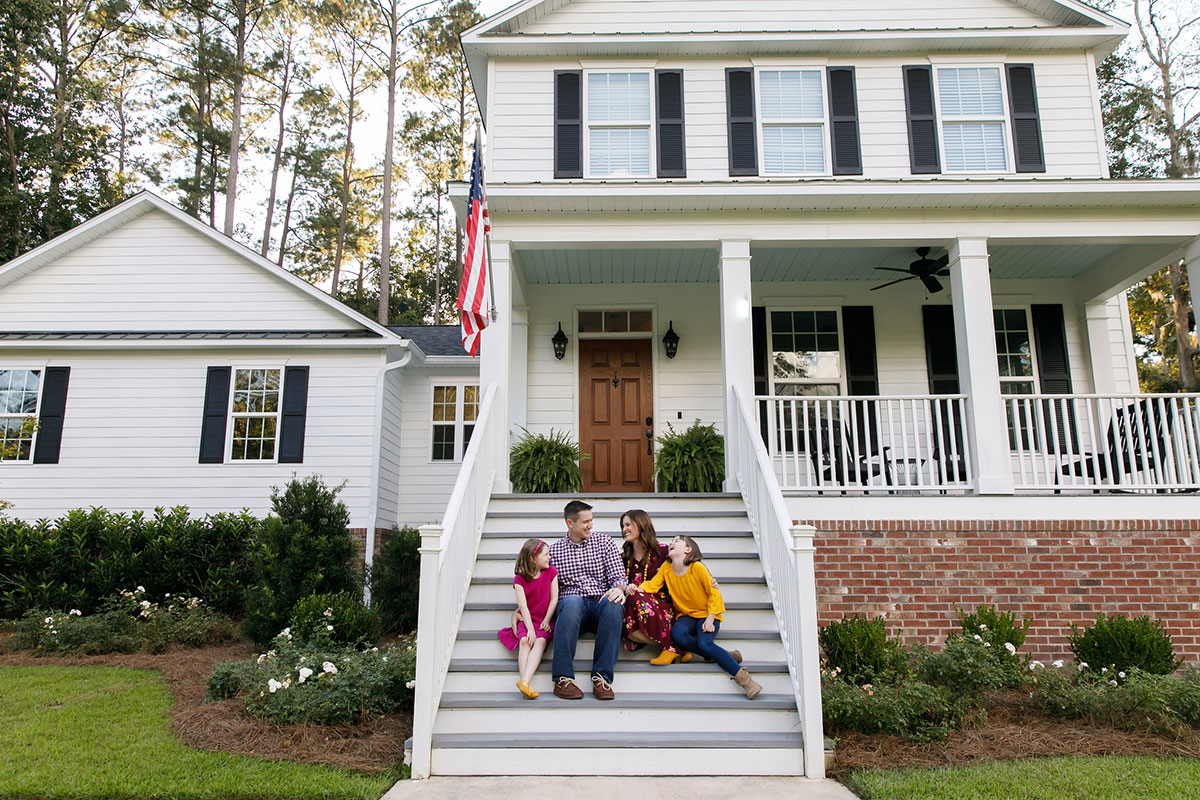 For most divorcing couples, one of their most valuable assets is their home. More than an asset, the marital home can often shelter children, store personal items, and harbor memories. But what happens to a home in a divorce? Generally, if a home was acquired during the marriage, then it is "marital property" and subject to equitable distribution by the court.
There are two common ways to resolve this issue during divorce proceedings:
Sell the House. Sometimes, the easiest option could be for you and your spouse to sell the home and divide the proceeds. Sometimes neither party wants to remain in the marital home. Sometimes this is really the only option because neither spouse can afford to buy out the other's interest, and cannot afford to keep up with the expense of keeping the home. The proceeds can be divided equally, or in unequal shares.
Buyout. It is not unusual for one or both parties to want to "keep the home," sometimes because of minor children. In this case, one spouse will agree to buy out the other spouse's equity. Usually, the buying spouse will arrange to refinance the loan, and at the closing, the selling spouse will receive the agreed-upon share of the equity. The new mortgage loan will be in the buying spouse's name alone. The refinancing does have costs which will have to be borne by one or both of the parties, including title costs, a new survey, recording fees, and attorney's fees. Most importantly, the buying spouse will need to qualify for the mortgage using their income and assets. If necessary, the buying spouse can consult with a Certified Divorce Lending Professional (CDLP) in order to navigate this process. A CDLP has specific training in considering divorce and family Law, IRS tax rules, and mortgage financing strategies as they all relate to this situation.
Although the emotional need to keep the marital home can be strong, knowing the real financial impact will allow you to make an informed decision about its potential impact on your actual post-divorce lifestyle, and what you are (or are not) willing to sacrifice in order to keep the home.
Which option is best for you and your family requires an analysis of your assets, liabilities, and expected cash flow post-divorce. The experienced attorneys of Cohn Lifland's Family Law Group are ready to help you with the analysis so that you can make an informed decision about the cost of keeping the home.