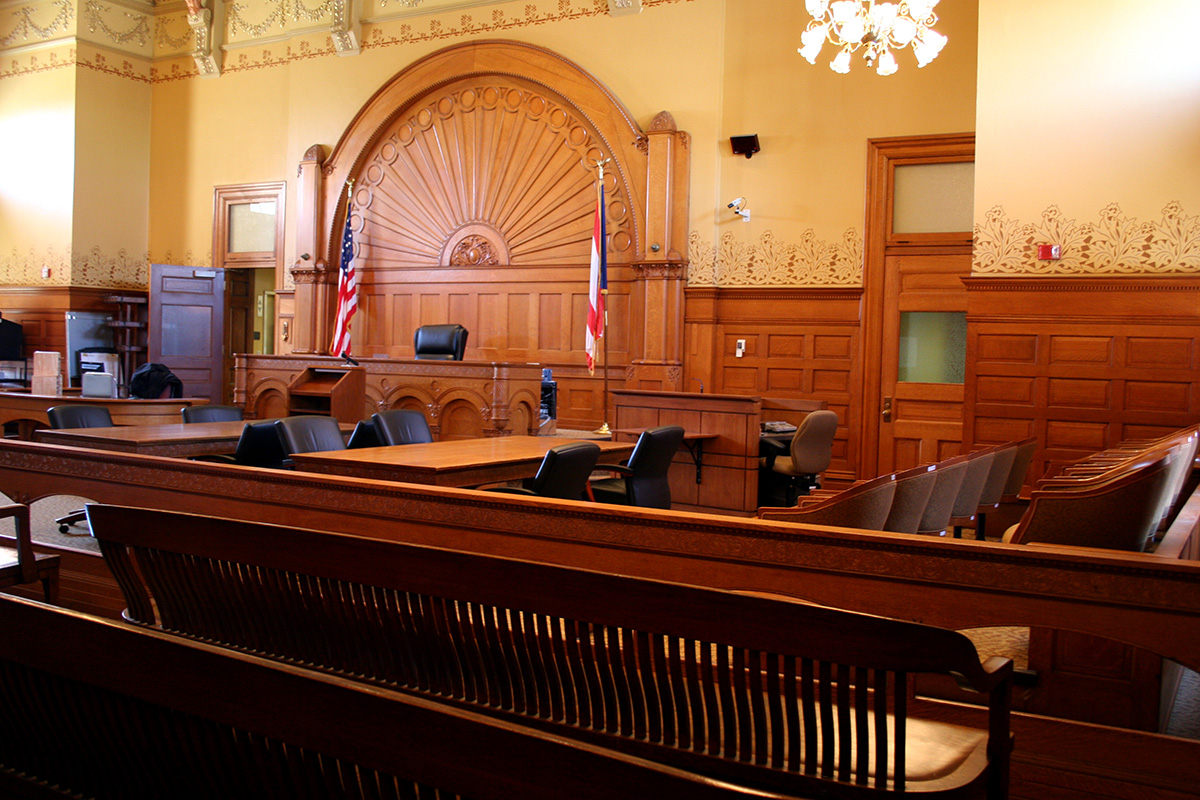 After a divorce complaint is filed, scheduling a Case Management Conference (often called a "CMC") is standard operating procedure, always scheduled after the defendant files a response to a divorce complaint. It is an organizational conference, to set deadlines for appraisals, exchange of financial information, and any expert reports. In most counties, a Judge conducts the conference with the attorneys and the parties to identify the issues that must be resolved and what information needs to be gathered to facilitate that resolution. Lately, the Court holds these conferences almost exclusively via videoconference, which is not quite the same as going to the Courthouse but which can save you time and money.
The Court will also seek to determine what forms of pre-trial discovery is needed and set general timeframes for that process. Once the judge knows the information that is being sought, the judge will sign a scheduling order, or Case Management Order, which has several sections and sets the schedule of the case.
The Court will assign the case to one of three "tracks" based on the complexity and type of issues involved in your case - expedited, regular, or complex. The vast majority of cases are on the regular track, which means that discovery (the exchange of information between the parties, which we will discuss in an upcoming blog post) should not exceed 120 days. Sometimes, in cases in which there are complicated business issues or complex financial issues, custody issues, or any other circumstance in which experts may be needed, your case may be assigned to the complex track. In addition, if custody and parenting time issues remain unresolved the court will order that you participate in Custody and Parenting Time Mediation.
During the pendency of your case, the Court will hold many periodic CMCs in order to guide your case to its resolution and are an invaluable opportunity to address any issues that may arise.
Due to our decades of experience and knowledge, our skilled attorneys at Cohn Lifland Pearlman Herrmann & Knopf LLP are equipped to handle even the most complex situations and are prepared to guide you through this process.