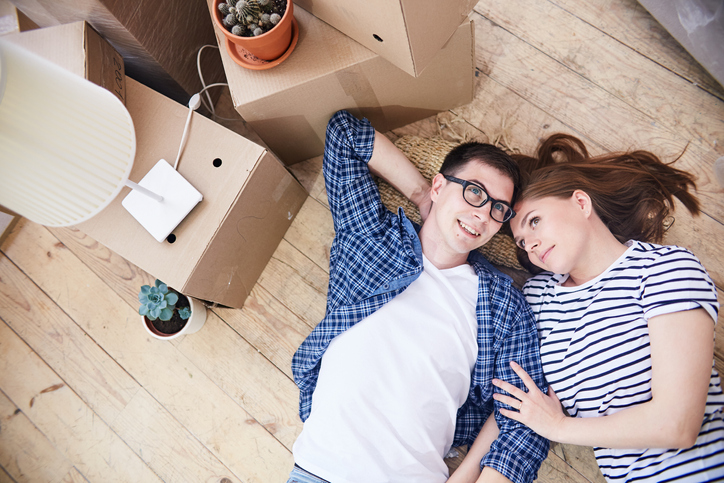 In post-judgment matrimonial litigation, one of the most common motions made by a former spouse is to seek a modification in financial support based upon changed circumstances. In a subset of these cases, a former spouse who has an obligation to pay alimony will seek to terminate or modify their alimony obligation when the supported ex-spouse cohabits with another. The current cohabitation factors were previously discussed in our blog, We're Just "Living Together"!
The issue of whether two people are cohabiting has always been very fact-specific and was often considered difficult to prove. This was even more true where the application of the cohabitation statute varied by judge with some more liberally granting the opportunity to take limited discovery into whether a former spouse was cohabiting than others.
On August 8, 2023, the New Jersey Supreme Court rendered its decision in the matter of Cardali v. Cardali, in which it considered the prima facie showing of cohabitation that a party seeking to suspend or terminate alimony must present in order to obtain discovery.
In Cardali, an ex-husband filed a motion to terminate his alimony obligation claiming that his ex-wife's long-term romantic relationship with another individual constituted cohabitation. In support of his motion, the ex-husband presented evidence relevant to some of the cohabitation factors, but did not submit any evidence of a financial relationship between his ex-wife and her new partner, arguing that he needed discovery in order to provide such proofs.
The trial court found that the ex-husband had failed to make a prima facie showing of cohabitation and denied his application without prejudice without ordering any discovery. On appeal, the Appellate Division affirmed the trial court's determination. The New Jersey Supreme Court granted the ex-husband's petition for certification.
In Cardali, the New Jersey Supreme Court reiterated that a prima facie showing, which is distinct from the final proofs that are the basis for an adjudication on the merits, is not meant to be onerous. To that end, the Supreme Court held that it "would impose an unfair burden on a movant at the preliminary stage" to require a moving party to present evidence relevant to all of the factors of cohabitation in order to set forth a prima facie case. As a result, the New Jersey Supreme Court held that the moving party does not need to present proofs with respect to all of the cohabitation factors to make a prima facie showing of cohabitation for modification or termination of alimony.
Moreover, the Cardali Court recognized that without discovery a moving party is unlikely to have access to many of the documents required to determine whether some of the factors (in particular, the financial factors) support a finding of cohabitation. Therefore, the New Jersey Supreme Court held that if a trial court finds that the movant has presented a prima facie showing of cohabitation:
It should order limited discovery as to discrete issues that it determines to be relevant to one or more of the cohabitation factors that govern the case. In fashioning its discovery order, the trial court should take appropriate steps to safeguard the privacy of the spouse or civil union partner receiving alimony and the individual with whom that person is alleged to be cohabiting. Those steps may include, but are not limited to, constraints on the discovery to be provided to the movant and protective orders limiting access to the information subject to discovery.
Once this limited discovery has been completed in cohabitation cases, the parties should file supplemental certifications in support of and in opposition to the motion. Thereafter, if the material facts remain in dispute, the trial court must conduct a plenary hearing.
If you are divorced and think your former spouse may be cohabiting with another under New Jersey law, or if you are the supported spouse and are concerned about how Cardali may impact your post-judgment matter, contact an experienced family law attorney at Cohn Lifland.