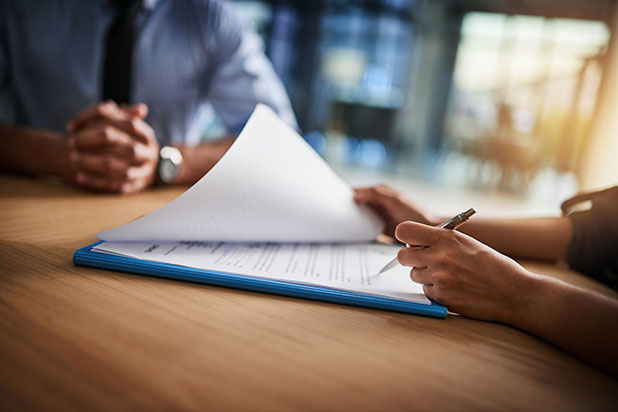 On January 12, 2021, the Appellate Division published Doe v. Rutgers, which is the latest word on the rights of students and the parents and guardians of students to access student records from schools. (Disclosure: We represented Plaintiff Doe before the trial court and on appeal). In Doe, who proceeded anonymously because their identity was protected under the Family Education Rights and Privacy Act ("FERPA"), the Court reversed the trial court and held that Doe was entitled to access their own student records through OPRA. For students, parents and guardians, this case follows and applied one of the holdings of L.R. v. Camden City Pub. Sch. Dist., 452 N.J. Super. 56 (App. Div. 2017, affirmed by an equally divided court, 238 N.J. 547 (2019).
In this case, Doe filed a request with Rutgers pursuant to the Open Public Records Act, N.J.S.A. 47:1A-1, et seq. ("OPRA") in which they requested their own student records. Rutgers denied the request for Plaintiff's academic records and referred Plaintiff to Rutgers' FERPA portal. Doe elected not to seek their own academic records through Rutgers' FERPA portal, and instead filed a verified complaint and order to show cause to compel Rutgers to produce Doe's academic records. The trial court held that Doe was not entitled to their own academic records via OPRA. On appeal, the Appellate Division reversed. The Court held that Doe was entitled to their academic records under OPRA, "Considering OPRA's commitment to allowing access to public records if they do not contain [personally identifiable information of other students]."
Doe is excellent news for students. Across this state, schools are resisting the holding of L.R. that students and their parents and guardians may use OPRA to access their own student records. Schools have taken the position that students may only use FERPA to access their own student records, because a student has no private right of action under FERPA. If students were limited to accessing their own records under FERPA, schools could delay, deny or withhold access to student records, and students would have no recourse. Under OPRA, students may file actions to challenge denials of access, which exposes schools to fee-shifting in favor students pursuant to N.J.S.A. 47:1A-6, which mandates counsel fee awards for plaintiffs who prevail in OPRA actions.
Any student or parent who has been denied access to their own student records should contact Cohn Lifland to discuss their options. The statute of limitations to file a denial of access complaint in Superior Court is 45 days after the date of the denial, so it is important to act quickly.