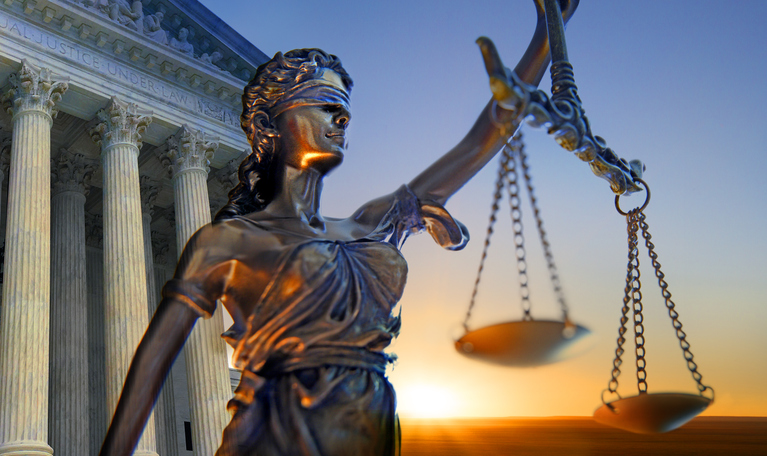 OPRA's fee shifting provision is one of the reasons OPRA is an effective enforcement mechanism. As many readers of this blog know, plaintiffs who receive public records because they filed a lawsuit or GRC complaint are entitled to an award of reasonable counsel fees and costs. N.J.S.A. 47:1A-6. An award of counsel fees to a plaintiff who prevails under OPRA is mandatory. However, courts have been grappling with the question of when fee-shifting may be appropriate under the common law right of access.
Under OPRA, the standing or interest of a requestor is generally not considered. If a record must be produced to any person, it must be produced to every person. However, under the common law right of access, a different standard applies. Under the common law, the Court must determine whether the requestor's specific interest in a record outweighs the public interest in non-disclosure.
While its not common, there are times when a court holds that a record is not a public record under OPRA, but should be disclosed under the common law. Recently, the Appellate Division addressed whether the trial court's award of counsel fees to the plaintiff under the common law should be reversed.
In the unpublished opinion of Gonzalez v. Cuttrell, the plaintiff, a police officer employed by Neptune, requested a copy of an independent investigation report that investigated allegations of sexual harassment, discrimination, and a hostile work environment by plaintiff. Plaintiff cooperated with the investigation. Neptune denied the plaintiff access to the final investigation report under OPRA, and did not address plaintiff's request for the report under the common law. Plaintiff filed an action against Neptune under OPRA and the common law right of access for a copy of the investigation report. Before the matter was argued, the parties reached an agreement that Neptune would disclose a redacted version of the report to the plaintiff, but the parties could not agree on counsel fees.
The trial court awarded plaintiff counsel fees, even though she had prevailed only under the common law right of access. On appeal, the Appellate Division affirmed. The Appellate Division agreed with the trial court that the plaintiff had a right to the investigation report because she had been encouraged to cooperate with that investigation, and was entitled to review the report to determine if "the Township provided an effective avenue to complaint about harassment or contributed to the alleged harm caused through its negligence, intent, or apparent authorization of the harassing conduct." (Internal brackets and quotes omitted). The Appellate Division also agreed that plaintiff was entitled to counsel fees under the common law right of access, because the relief secured by plaintiff had a basis in law.
Although it is an unpublished decision, Gonzalez represents a positive development in the law regarding the circumstances when a plaintiff may be awarded counsel fees under the common law right of access.