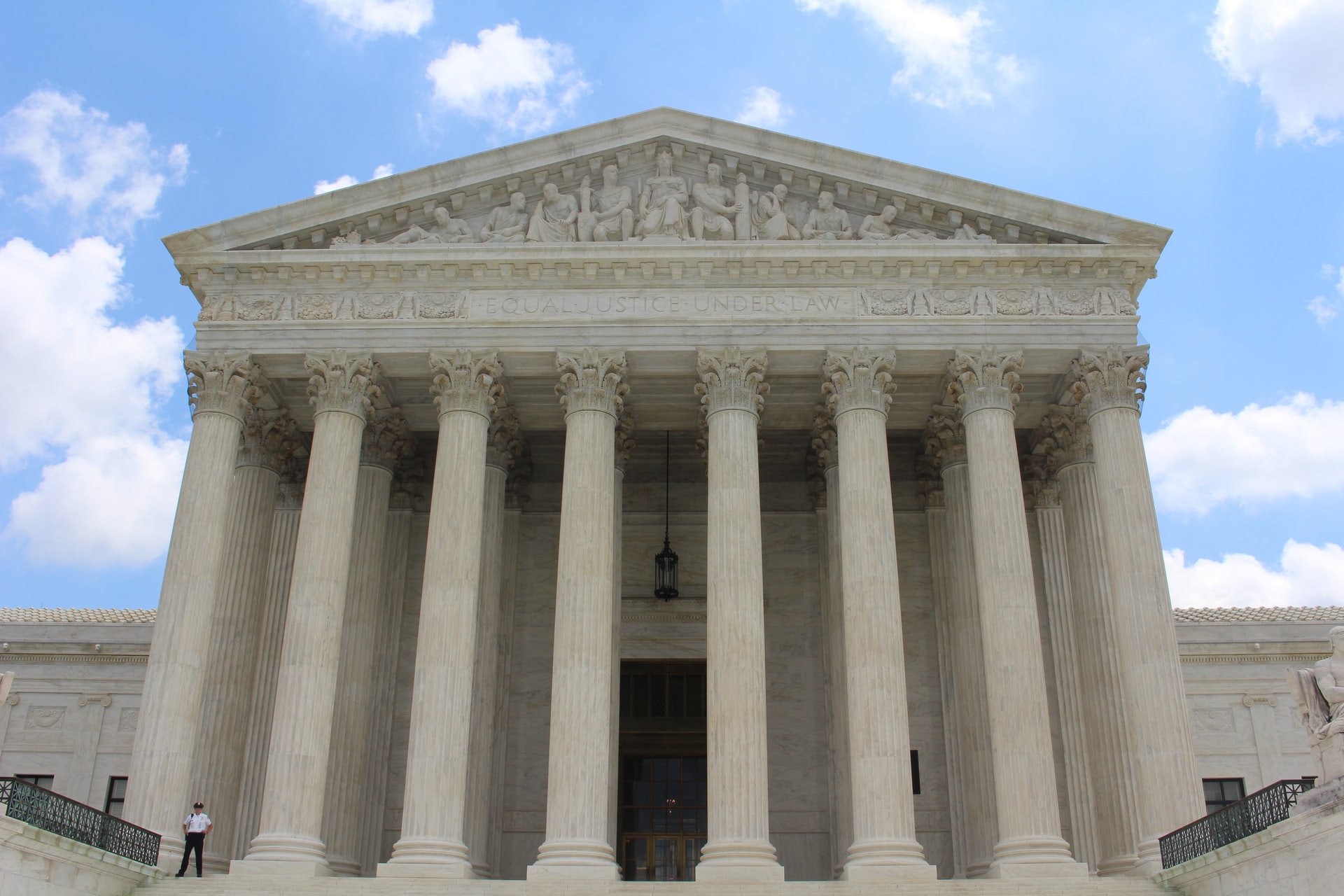 On February 8, 2022, the Appellate Division issued its opinion in Mears v. Borough of Lawnside.
In Mears, Cohn Lifland represented Plaintiff Erwin Mears. In 2019, Mr. Mears used OPRA to request copies of attorney invoices that the Borough attorney submitted to the Borough of Lawnside. Although the invoices were disclosed, they were heavily redacted. Every single description of the work performed by Lawnside's municipal attorney was completely redacted, as well as all out-of-pocket charges.
Mr. Mears filed a denial of access complaint in Superior Court, but the Trial Court affirmed the redactions. Working together with Mr. Mears' trial court counsel, Lloyd D. Henderson, Esq., Cohn Lifland represented Mr. Mears in the appeal. Today, the Appellate Division reversed. The Appellate Division held that the attorney invoices should have been produced in unredacted format. The Appellate Division remanded the matter to the Trial Court with a directive that the Trial Court set a schedule for the disclosure of the unredacted attorney invoices. The Appellate Division also held that Mr. Mears was the prevailing party entitled to an award of reasonable counsel fees and costs.
Cohn Lifland's Walter Luers and Christina Stripp handled the appeal. Christina argued the matter before the Appellate Division.