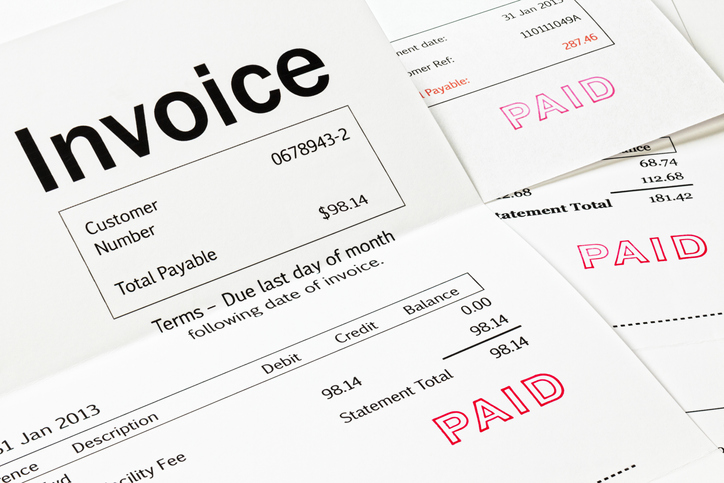 The billing invoices of attorneys who represent public entities are generally considered to be public records. The public has a right to know how public funds are being spent. In that regard, attorney invoices are no different than those of other outside professionals hired by public agencies. The same is true of attorneys who are hired by insurance carriers to represent public agencies.
Normally, access to attorney invoices that are in the possession of insurance carriers presents no issues, because many public entities are represented by Joint Insurance Funds ("JIFs"). (A JIF is, essentially, an insurance cooperative where all of the members of the cooperative are public entities). Because JIFs are subject to OPRA, attorney invoices received by the JIFs are subject to OPRA.
We were recently asked to address the issue of whether attorney invoices are subject to disclosure when the outside counsel that represents the public agency was hired by a private insurance carrier. Because the attorney invoices would normally be sent directly from outside counsel to the private insurance carrier, the municipality would not be in possession of them.
In our view, the invoices of any private law firm that provides legal services to a public entity are public records, even if that law firm was retained by a private insurance carrier. Even though a private carrier may be covering the bills, the public entity receiving the legal services is still the client, which makes the invoices public records.
The fact that the public agency is not paying outside counsel directly does not change the analysis. The work performed by outside counsel is of public interest because the amount of work performed, the rates charged, and the total bill have a relationship to the premiums paid by public entities. Those insurance premiums are, in turn, paid for with taxpayer funds.
In our view, public agencies that receive requests for attorney invoices that they do not possess have an obligation to retrieve those records from their outside counsel. Ultimately, we cannot imagine any circumstance where the legal invoices of a law firm representing a public agency would not be accessible under OPRA, even if the law firm's bills are being paid through private insurance.