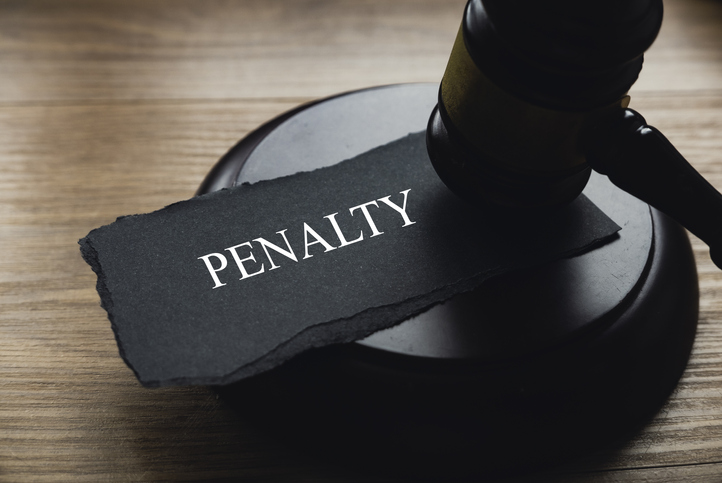 Although OPRA gives Superior Court and the Government Records Council authority to issue civil penalties, starting at $1,000 for the first violation, for knowingly and willfully violating OPRA, cases that contain in-depth discussions of the imposition of civil penalties are rare. McMorrow highlights how there is no set procedure for imposing a penalty on a records custodian in Superior Court.
On February 25, 2022, the Appellate Division issued the unpublished decision of McMorrow v. Borough of Englewood Cliffs. In McMorrow, the trial court penalized the records custodian for denying access to records. On appeal, the Appellate Division reversed, on the basis that the facts did not support such a finding.
The Appellate Division noted that, in opposing the appeal, the plaintiff suggested that it was the responsibility of the Attorney General to intervene in the case to defend the appeal. This argument is appealing on its face, since a requestor may not have any interest in securing or enforcing a penalty against a records custodian. Civil penalties are not paid to requestors, but rather the penalties are deposited with the Treasurer of the State of New Jersey. The Court also highlighted plaintiff's argument that "the practice in trial courts throughout the State lacks uniformity and consistency" regarding civil penalties. While the Court seemed receptive to considering that issue, the Court declined to do so based on their holding that vacated the civil penalty against the records custodian.
Whether a civil penalty may be imposed on a person raises serious issues, including that person's state of mind. A records custodian may have a due process right to an evidentiary hearing before a civil penalty is imposed. The issues that would be relevant in such a proceeding would be different from a regular OPRA case. Normally, a records custodian's state of mind or subjective reasons why they denied access to records are not relevant to a case. However, in a civil penalty case, a records custodian's state of mind is relevant. There is also a question regarding whether it is a plaintiff's responsibility, acting essentially as a private attorney general, to pursue and defend civil penalties, or if the Office of the Attorney General should be required to participate in any action involving civil penalties.
It is in the interest of both records custodians and requestors that the questions raised in the McMorrow case be resolved by the Judiciary. But because the Court vacated the penalty, McMorrow was not the right case for the issue to be considered.