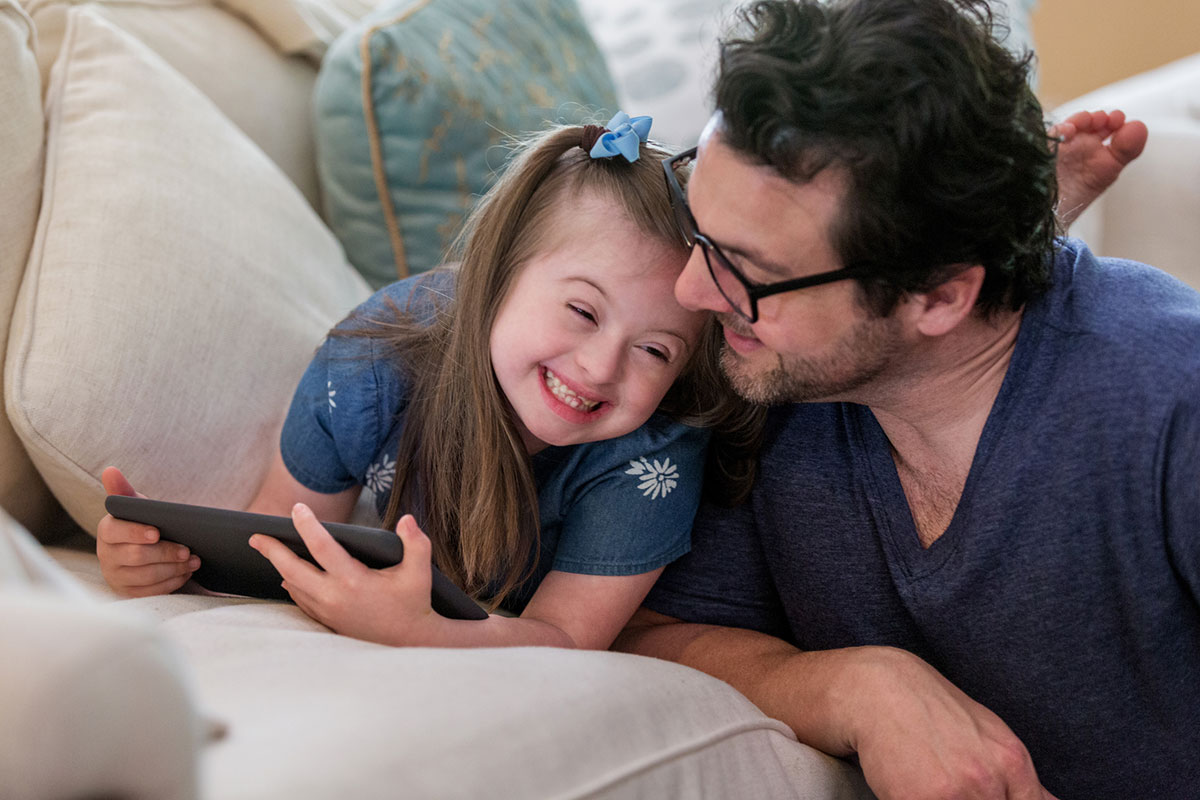 On October 19, 2022, Walter Luers will be participating in an NJSBA CLE panel entitled "Topics in Special Education Law in 2022." The link to the program is here. This in-person program, which will also be webcast, will be of interest to anyone who represents parents of children with special needs and who represents Boards of Education. The program will cover the following topics:
Special Education Case Law - Year in Review;
Dos and Don'ts of filing emergent relief and removing students from school due to "dangerousness";
Transportation issues, including "door to door" and "curb to curb" transportation, what it means and when should they be provided, administration of EpiPens during transportation and late bus transportation to allow students placed by their districts in private school to attend extracurricular activities at the private school;
Changes after the New Jersey Supreme Court decision in R v. Camden City Public School District concerning student records including revised state regulations and disclosure of special education settlement agreements entered in the course of OAL litigation;
What courts say is a "comparable" placement when a student voluntarily transfers to a new school district in New Jersey or moves here from another state;
Crowe v DeGioia standard: what is it and how has it been applied in special education emergent relief applications brought by parents versus those brought by school districts.