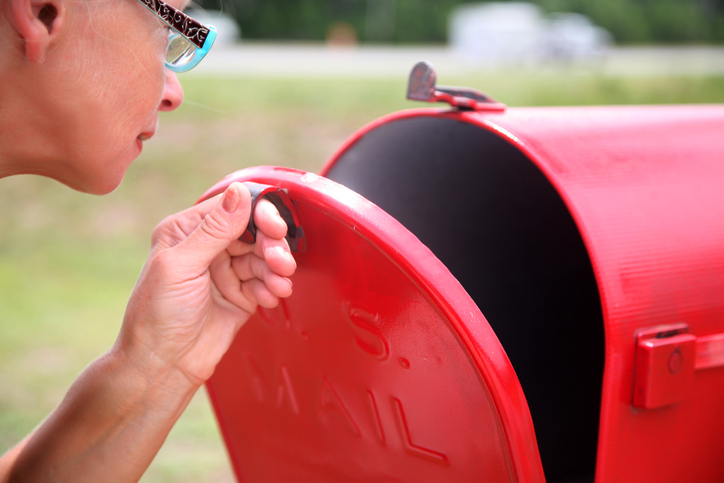 OPRA has some pretty tight deadlines. Records custodians must respond to OPRA in seven business days. Lawsuits challenging denials of access must be filed within 45 days. The Government Records Council has proposed a 60-day statute of limitations on denial of access complaints filed with that agency.
In our experience, one of the toughest decisions we have to make is when to file an OPRA lawsuit based on a records custodian's failure to respond at all to a request, or a records custodian's failure to provide documents by an extension date (which almost always is set by the records custodians themselves). These failures to respond are called "deemed denials."
OPRA lawsuits based on a deemed denial carry risks. OPRA custodians may respond to such lawsuits with various defenses. A records custodian may provide proof that they, in fact, provided the records. Proof could consist of proof of mailing or an email showing that the records were transmitted. If the responsive records ended up in a spam folder, the records custodian will argue that they fulfilled their responsibility and that it is the requestor's responsibility to check their spam or junk mail folder.
A records custodian may certify that they never received the OPRA request. Absent some written confirmation that an OPRA request was received, such as a certified mail receipt or an email read receipt, it is difficult for plaintiffs to prove that a request was received, especially if a records custodian certifies that they did not receive the request.
Even if a records custodian forgets to respond to a request that they received, they can still also defend the case on the basis that the requested records do not exist or are exempt from disclosure.
The best way to avoid these circumstances is to use a public agency's OPRA portal (if they have one) for transmitting OPRA requests and save the confirmation that the OPRA request was received. But many public agencies do not have OPRA portals.
For those agencies where the public is still required to email or otherwise transmit the OPRA request directly to the municipal clerk or records custodian, a paper trail showing documents follow-up attempts is critical. As a practical matter, requestors should do everything they can to spur a written response from records custodians.
When records custodians deny access to records, that helps requestors and their attorneys frame the issues in any subsequent denial of access complaints. The absence of written denials makes filing an action much more challenging and unpredictable. Having a written denial of access maximizes the chance for a successful outcome to an OPRA lawsuit.