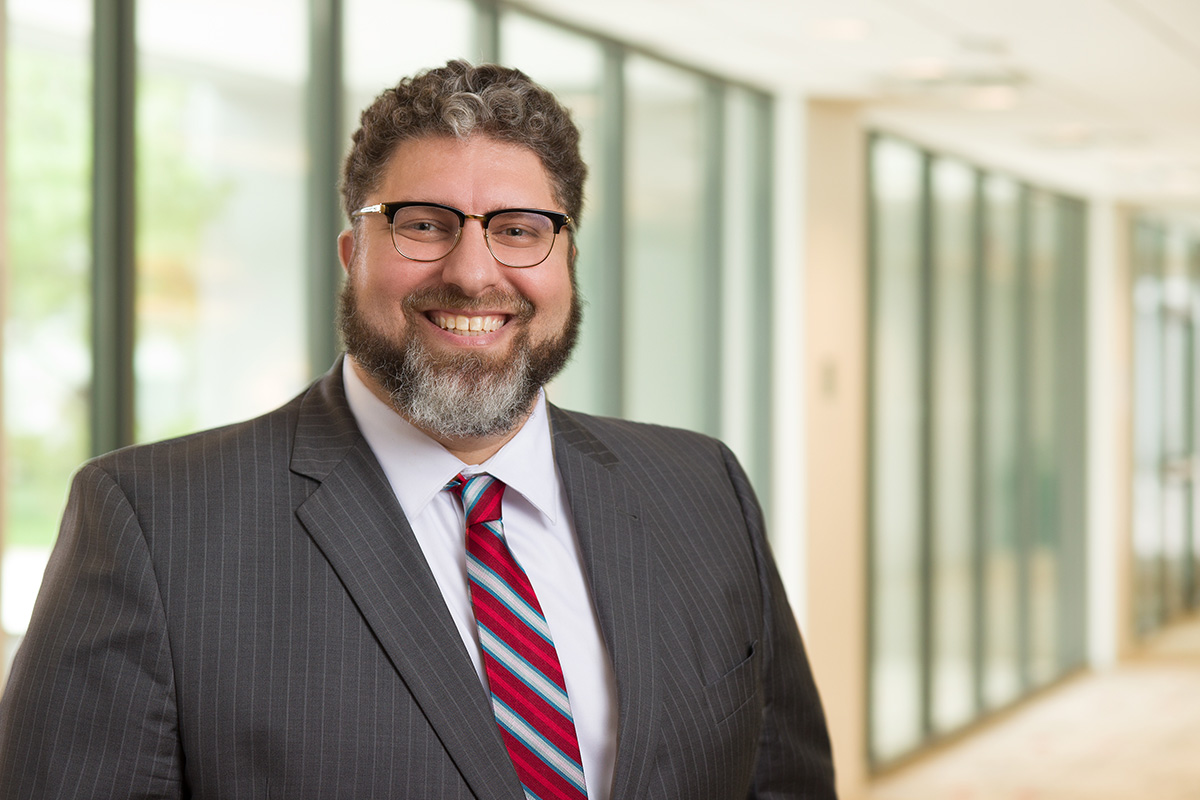 In an article that first appeared on February 8, 2023 in the Gothamist, which is here, Cohn Lifland's Walter M. Luers was quoted at length regarding a lawsuit filed by the Middlesex County Prosecutor's Office against several media outlets, which has since been withdrawn.
In an event that has been widely reported, on February 1, 2023, Sayreville Borough Council member Eunice Dwumfour was shot to death in her car. In the wake of that shooting, several media outlets transmitted OPRA requests to the Middlesex County Prosecutor's Office ("MCPO") regarding Dwumfour's death. In response, the MCPO filed a lawsuit in Middlesex County Superior Court against the Gothamist, the Associated Press, CBS, ABC, and the Gannett newspaper chain.
In the article, Walter described the MCPO's lawsuit as highly unusual. In almost all cases, after anyone makes an OPRA request, the public agency must either grant access or deny access. If access is denied, then the requestor must decide whether to accept that response or file a denial of access complaint in Superior Court or with the Government Records Council. Here, instead of simply denying access to the records requests, the MCPO decided to file a lawsuit to bar access.
As reported in the article, the MCPO's approach was described as "heavy handed." However, because the MCPO withdrew the lawsuit, we can't know if the MCPO would have been successful. The Gothamist's article reporting on the withdrawal is here, and Walter was quoted in that article, as well. By February 13, the Gothamist was reporting that the MCPO had released 911 recordings related to Dwumfour's death.