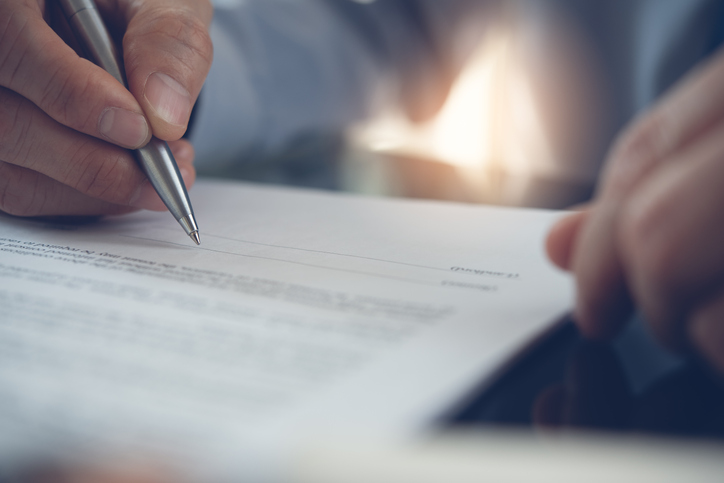 On April 20, 2023, the Appellate Division issued two unpublished OPRA decisions. One appeal was from a Superior Court decision; the second was from the Government Records Council ("GRC"). In both appeals, the Appellate Division reversed in favor of the records custodian.
In Owoh v. City of Camden, A-1210-21, the GRC held that the City of Camden had an obligation to provide police records requested by the requestor, even though in 2013 Camden County took over all police and law enforcement operations in Camden City. When Camden City received the requests at issue, it referred the requestor to Camden County. Instead of directing its request to Camden County, the requestor filed a complaint with the GRC. On appeal, the Appellate Division reversed. The Appellate Division held that "this is a case of mistaken identity, not an unlawful denial of records." It would appear that if the requestor had transmitted a request to Camden County, they would have received the records, or at least identified the correct custodian. It is worth noting that records custodians do have an obligation under OPRA to direct requestors to the correct custodian if an OPRA request is misdirected, which is what Camden City did here.
The second appeal highlights the importance of following the procedural requirements of an OPRA case. OPRA cases must be initiated by verified complaint and order to show cause. In African American Data and Research Institute v. Hitchner, A-1592-20, the verified complaint was signed by plaintiff's counsel but the verification was not signed by the plaintiff or an officer of the plaintiff. Defendants moved to dismiss; the trial court denied that motion on the basis that the jurisdictional defense had been waived. On appeal, the Appellate Division reversed and dismissed the complaint. The Court held that plaintiffs' failure to file a verified complaint was a jurisdictional defect, and that the plaintiff had failed to invoke the Court's subject matter jurisdiction. The Court held that plaintiffs could "bypass" the procedural rules governing OPRA matters. As such, the Court reversed the trial court, and also dismissed plaintiffs' cross-appeal, because the complaint was a nullity.
Although not raised or discussed in the Court's opinion, an interesting issue is whether the defective complaint filed by plaintiffs could have been cured by the filing of an amended complaint that was properly verified. The Court did not discuss the issue, if it was even raised by any party, so that issue will have to wait for another day.
Both of these cases are a cautionary tale for plaintiffs: complaints must be verified by plaintiffs (not their attorneys) and OPRA requests must be transmitted to the correct custodians.