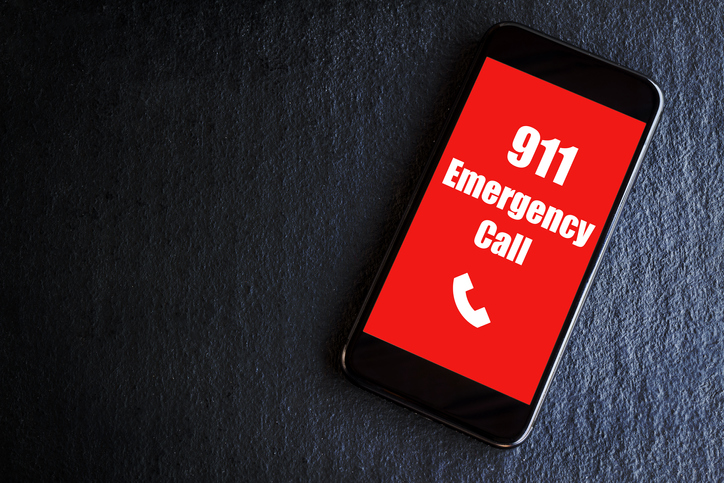 In general, 911 call recordings are public records (some exceptions apply, but that's not the focus of this post). The most challenging aspect of gaining access to 911 call recordings is that, based on information discussed in a 2022 Appellate Division decision, the length of time that such recordings are maintained by public entities varies widely.
Under New Jersey administrative regulations, 911 call recordings must be retained for a minimum period of 31 days. N.J.A.C. § 17:24-2.4(a)1. According to information contained in the unpublished decision of the Appellate Division in Krakora v. Hoffman, Docket No. A-1893-20, 2022 N.J. Super. Unpub. LEXIS 813 (App. Div. May 16, 2022), the amount of time that such recordings are preserved by various counties and the New Jersey State Police varies from the absolute minimum of 31 days to "two years, plus the remainder of the year in which the call is processed."
The Krakora case listed the retention times of several counties, based on information provided by the defendants in that case, which we summarize below:
Bergen: 90 days
Burlington: 6 months
Camden: 90 days
Cape May: 91 days
Cumberland: one year
Mercer: 31 days
Monmouth: 88-90 days
Salem: 31 days
Somerset: 62 days
Union: 60 days
State Police: two years plus the remainder of the year in which the call was processed.
This information is based on what was contained in the Court's opinion, and has not been independently verified by us. Also, since the opinion was released one year ago, any of these retention periods could have changed.
This much is clear: because the retention period of 911 calls varies widely across the State, requests for copies of 911 recordings should be made as soon as possible.