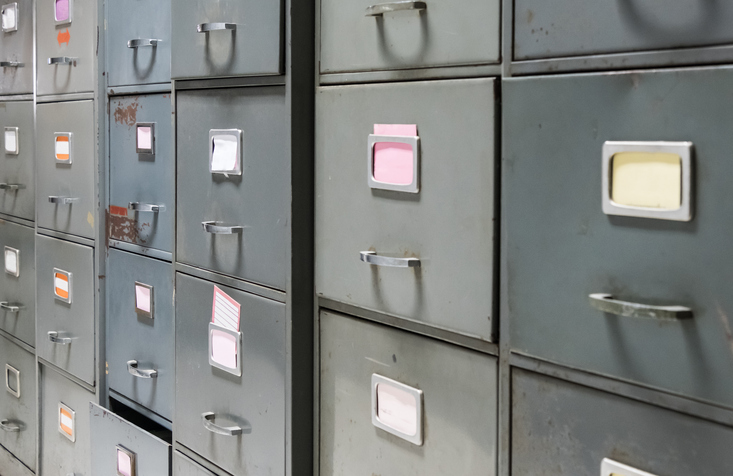 On September 27, 2022, we blogged about how the New Jersey Supreme Court was deciding whether and under what circumstances counsel fees are available to parties who prevail under the common law. (That post has the history of that case). On June 20, 2023, the Supreme Court issued its decision. The Court held that the "American rule" applies to common law right of access cases.
Under the American Rule, the party who prevails in a lawsuit cannot recover counsel fees from the losing party. While there are many examples of cases where the prevailing party or prevailing plaintiff is entitled to prevailing party counsel fees -- such as OPRA, civil rights cases, and wage and hour cases, to name a few -- the Court held that the right to counsel fees under the common law was usually grounded in the breach of a fiduciary relationship, such as the attorney/client relationship. Here, the Court held that fee-shifting in common law cases was not appropriate because common law requests tend to require fact-sensitive inquiries.
In our opinion, this decision has finalized a two-tiered system of justice regarding access to records. Requestors who have a weak OPRA case but strong common law right of access case will have a much harder time finding qualified attorneys willing to take the case on contingency. This is inequitable, because those without resources to pay attorneys even a modest flat fee for filing a common law right of access case will not have access to counsel. Business and individuals with resources will be able to retain attorneys, while those who lack resources and are unable to identify qualified attorneys willing to work pro bono will either be denied access to records or be forced to litigate the cases themselves. There is nothing equitable about predicating access to records on the strength of one's balance sheet.