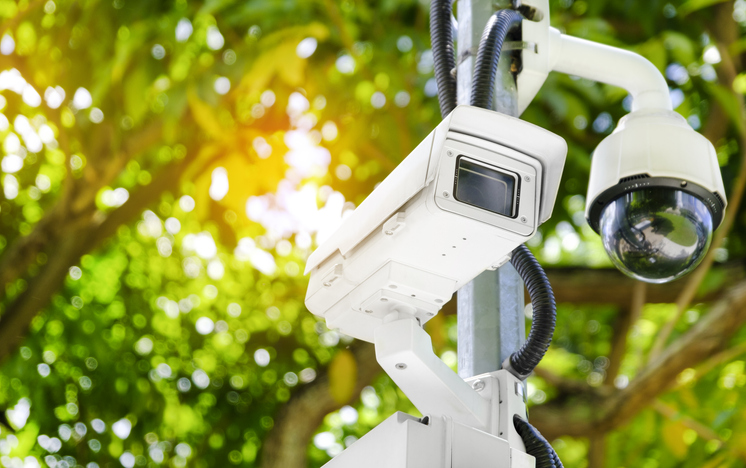 On June 29, 2023, the Appellate Division decided Zezza v. Evesham Township Board of Education, Docket No. A-0537-21. In that case, the Court affirmed the trial court's order that 35 seconds of exterior elementary school video recordings be disclosed. The video reportedly captured an incident between plaintiff and another person who "verbally accosted and threatened [Plaintiff], poking her 'in the chest and bump[ing] into her back." Plaintiff filed an OPRA request for the recordings of the incident, which she believed were captured by two security cameras on school grounds. The Defendant denied access on the basis that the Court's decision in Gilleran v. Township of Bloomfield, 227 N.J. 159 (2016) barred access to surveillance video under OPRA.
The Plaintiff challenged this denial of access by filing suit in Superior Court. The Court reviewed the requested recordings in camera, and held that the Defendant had the burden, under Gilleran, to show that disclosure of the surveillance video would itself reveal security-compromising information (e.g., the quality of the video, blindspots). The Court held that it was Defendant's burden to show that disclosure would reveal such compromising information, and that Defendant had not satisfied its burden because the Defendant had not provided any certifications "attesting" to security concerns, and the Court's in camera review of the video revealed none, either.
On appeal, the Court affirmed. In Gilleran, the security concerns about disclosure of video camera recordings were supported by certifications. In Zezza, the claimed exception was not supported by any certifications.
This case shows the importance of the presence or absence of certifications made on personal knowledge that would support any claimed exception. The burden of proving that an OPRA exception applies rests with the Defendants. Exceptions cannot be presumed; they must be shown by sworn certifications or affidavits. Although unpublished, this case shows the importance that certifications have in summary OPRA proceedings.