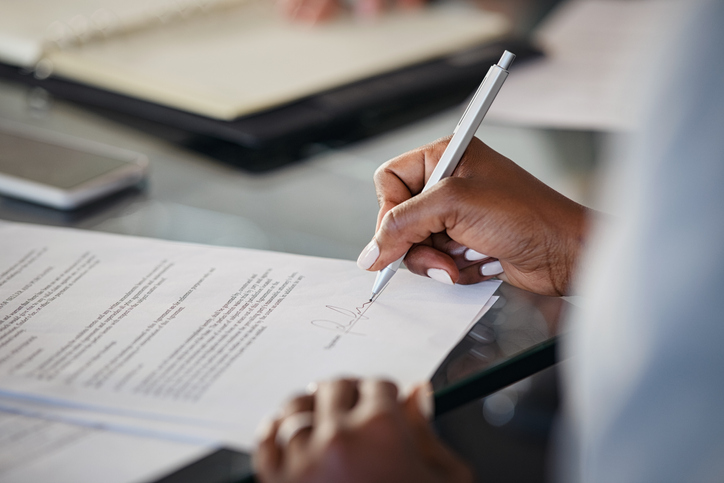 In OPRA cases, one of the most important tools for litigants and the Court is a document called a "Paff Certification," which is more commonly known as a "Vaughn Index." The synonymous names of this document are derived from Paff v. N.J. Dept. of Labor, 392 N.J. Super. 334, 341 (App. Div. 2007) and Vaughn v. Rosen, 484 F.2d 820 (D.C. Cir. 1973). In the context of an OPRA case, a Paff Certification/Vaugh Index is a certification filed with the Court that provides information about the documents being withheld or redacted under OPRA, which are (1) the search undertaken in response to Plaintiff's request; (2) a listing of the responsive records; (3) the determinations regarding whether the records or any portion of them are confidential and the source of the confidential information; and (4) a statement regarding the agency's document retention and destruction policy and whether responsive records may have been destroyed. Paff, 392 N.J. at 341.
Paff Certifications are important for both requestors and public agencies. On the one hand, if the case for withholding records is weak, a Paff Certification should reveal those weaknesses. On the other hand, if a public agency's case for withholding records is strong, a thorough Paff Certification will show that.
There is no strict rule regarding when a defendant must serve and file a Paff Certification. Sometimes, Defendants file them voluntarily. A plaintiff can ask a court to order Defendants to file a Paff Certification. Sometimes Courts order Defendants to serve and file a Paff Certification prior to oral argument or as a result of oral argument. In our practice, whether and when we ask for a court to require Defendants to file a Paff Certification depends on the circumstances of each case.