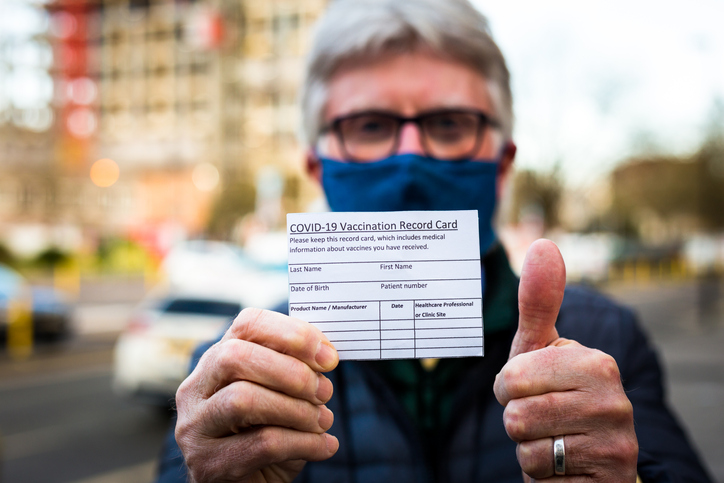 Cohn Lifland has informed its attorneys and staff that, effective September 27, it will require full COVID-19 vaccinations for all employees.
The September 27 date has been designated to allow time for compliance in light of the different timeframes required for the various vaccines to be deemed fully effective. The firm directed all employees that have not yet been vaccinated to initiate the process by August 13.
Failure to comply with the mandatory vaccination policy will result in termination of employment. However, the firm will make reasonable accommodations to any individual who cannot be vaccinated due to a sincerely held religious belief or medical necessity so long as the reasonable accommodation does not create an undue hardship for Cohn Lifland and/or pose a significant threat to the health and safety of others in the workplace. If requests are made, the firm will work with the employee to identify possible reasonable accommodations, including but not limited to, exemption from this mandatory COVID-19 vaccination policy.
According to Managing Partner Richard Schnoll, "For the past 17 months, Cohn Lifland has taken strong and effective measures to help keep all of us, our families, and our clients safe during the COVID-19 pandemic. We are now faced with a new threat from the Delta variant and take this very seriously. We are taking the steps we consider necessary to protect all of our attorneys, staff and their families."