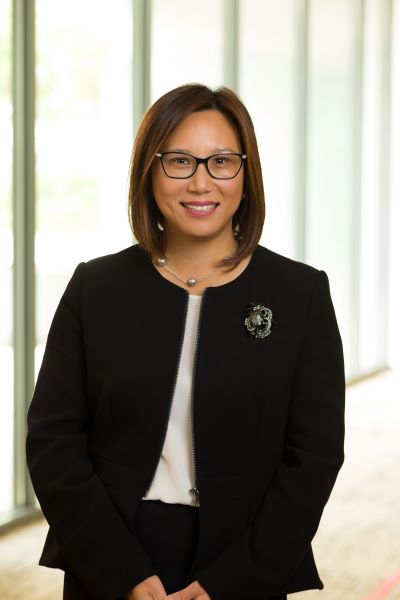 The New Jersey Senate Judiciary Committee has approved the appointment of Julie Lee Kim to the New Jersey Superior Court Bergen Vicinage.
Judge Kim, a partner of Cohn Lifland, focused her practice on family law matters since 2008. She obtained her undergraduate degree from New York University and law degree from Seton Hall University School of Law. She also earned an MBA from Boston College. Prior to entering private practice, she served as a judicial law clerk to the Hon. Harold C. Hollenbeck, J.S.C., Superior Court of New Jersey, Bergen County, Family Part. Before becoming an attorney, she worked in the financial industry.
Judge Kim has been a longstanding member of the Bergen County Bar Association where she was a Trustee and Co-Chair of the Diversity in the Legal Profession Committee. She also served on the Superior Court of New Jersey District IIB Ethics Committee. Judge Kim, along with her two brothers, was raised in New Jersey after her parents immigrated from South Korea. Judge Kim resides with her husband and two children in Bergen County.
Judge Kim will be the first Asian-American judge to sit in the Bergen vicinage.