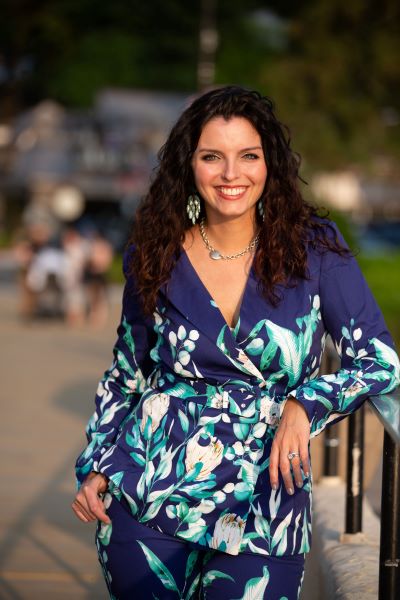 Cohn Lifland is pleased to announce that Erika R. Piccirillo has been named a Partner, effective July 1. Erika, who served as a law clerk in the summer of 2013 before joining the firm as an associate in 2014, is a member of the Family Law Group.
Erika represents her clients' interests in matrimonial, post-judgment and custody matters. She protects their children's best interests in custody and support matters, including with respect to neurodiverse children.
She is a member of the Family Law Committee of the Bergen County Bar Association, a member of the New Jersey State Bar Association and a member of the Sussex County Bar Association. Erika is an Executive Board Member for the Fair Lawn Chamber of Commerce and is on the Walk Committee for the Bergen-Passaic Walk to End Alzheimer's.
Erika has written family law articles, including those related to "pet custody" and technology when considering the best interests of children.
Erika graduated cum laude from the University of Illinois College of Law and is a magna cum laude graduate of the University of Pittsburgh.