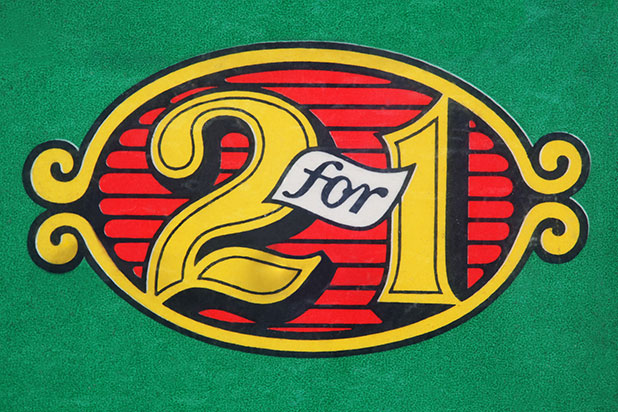 You could call it bad luck. You could call it being in the wrong place at the wrong time – twice. Whatever you call it, if you are injured in two distinct accidents, you may be able to consolidate two lawsuits against separate defendants into one lawsuit despite a significant time gap. In Moraes v. Wesler, the New Jersey Appellate Division found a trial judge abused his discretion when he declined to consolidate lawsuits filed by a woman involved in two separate car accidents. In November 2011, an oncoming car crossed the road's center line into Telma Moraes' lane of travel and struck her vehicle. Suffering back injuries as well as an injury to her left knee, Moraes initiated a lawsuit in November 2012. Less than one year later, Moraes was involved in another accident when she was rear-ended by a second vehicle, causing further injury, including aggravating her back injuries from the first accident. Moraes filed a second lawsuit against the second driver. Soon thereafter, Moraes filed a motion to consolidate the actions, even though they involved two different accidents. The trial court judge denied the motion, indicating that the lawsuit lacked "closeness in time" and would be likely to cause confusion with respect to liability issues.
Subsequently, Moraes retained a medical expert, who wrote a report discussing how each accident had contributed to her ongoing injuries. The defendant from the first accident also obtained a medical report opining that any ongoing injuries related to the second accident. With two new medical reports in hand, Moraes moved for reconsideration of the consolidation motion, which was denied by the trial judge without explanation.
On appeal, the Appellate Division reviewed the trial judge's denial under the "abuse of discretion" standard, which arises, in part, when a decision is made "without a rational explanation." First, the Appellate Division found that liability of the defendant drivers was straightforward – one admittedly crossed the center line and the other read-ended Moraes' vehicle without an excuse. Therefore, the Appellate Division found it unlikely that a jury would confuse the respective liability issues at trial. Second, the Appellate Division held that, if kept separate, two juries could reach inconsistent verdicts regarding Moraes' injuries. In other words, the first jury could blame the second accident and the second jury could blame the first accident for Moraes' ongoing injuries, thereby leaving Moraes without sufficient remedy.