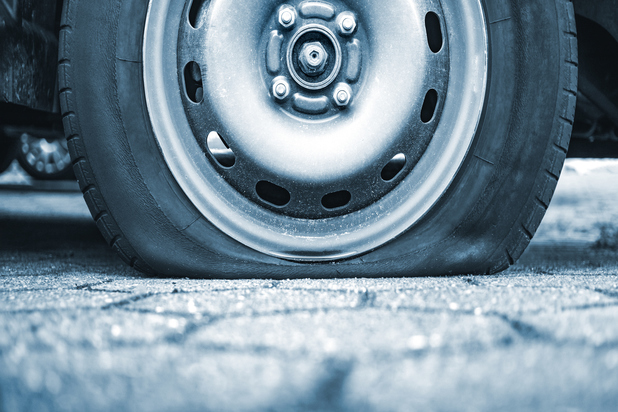 In an unpublished opinion, Ceasar, et. al. v. Flemington Car and Truck Country, et. al., the Appellate Division upheld the award of $3 million in punitive damages, in addition to $2 million in compensatory damages, for a family injured in an automobile accident caused by a tire blow out.
In that case, the owner of the vehicle brought his car in for inspection and servicing multiple times to the defendant company prior to his family road trip to Florida. The last inspection occurred three days prior to the accident. The company's employee failed to follow the company's policies by both neglecting to review the prior service records and by failing to recommend a replacement of the noticeably worn tires. The undisputed trial testimony demonstrated that the accident was caused by the bald tire known by the defendant. The jury awarded compensatory damages to the plaintiffs in the amount of $2 million and awarded punitive damages in the amount f $5.5 million. The trial judge reduced the punitive award to $3 million.
The Appellate Court held that the question of whether punitive damages should be awarded was properly submitted to the jury and affirmed the reduced punitive damages award of $3 million. Although the Punitive Damages Act allows for punitive damages up to five times the amount of compensatory damages, the law allows a judge to reduce the punitive damages award to a lesser ratio when the compensatory damages are great. The intent of the Punitive Damages Act is to deter this type of conduct. The Court held that a punitive damages award of $3 million was consistent with the intent of the law.