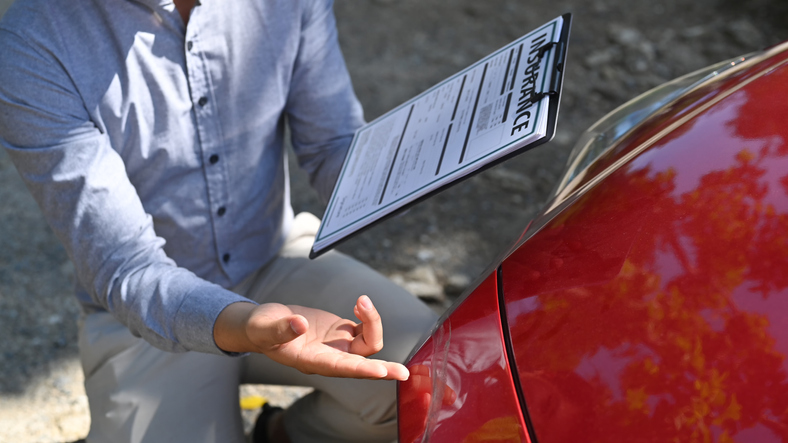 On January 18, 2022, Governor Phill Murphy signed into law the New Jersey Insurance Fair Conduct Act ("IFCA"), giving individuals who have been injured in car accidents the right to file civil lawsuits against their auto insurers regarding uninsured and underinsured motorist ("UM/UIM") claims.
It is axiomatic that every contract, including insurance policies, carries a duty of good faith and fair dealing, and a common law cause of action for bad faith has long been recognized in New Jersey against insurance carriers for third-party tortfeasors. But when and how an insurance company may breach the covenant of good faith and fair dealing has been a hotly contested issue between insurance companies and their policyholders. The Act is an important step towards holding insurance companies accountable for unreasonable delays and denials in their processing of claims involving UM/UIM coverage.
Before the passage of this law, policyholders could not sue their insurance companies for bad faith involving UM/UIM claims. Now, not only can policyholders sue if they are unreasonably denied a claim for uninsured or underinsured coverage or if insurers violate state laws that prohibit unfair or deceptive acts or practices, but suits can also be filed when there is unreasonable delay for coverage or payment of benefits without having to prove the insurer's actions as a usual business practice.
The IFCA further authorizes a claimant to seek redress to the New Jersey Unfair Claims Settlement Practices Act for related violations such as a carrier failing to promptly communicate and investigate a claim, failing to issue a coverage determination within a reasonable time, refusing to pay claims without conducting a reasonable investigation based upon all available information, and compelling policyholders to institute litigation in pursuit of their claims.
Under the IFCA, Plaintiffs are entitled to damages up to three times the applicable coverage amount, pre- and post-judgment interest, reasonable attorneys' fees, and reasonable litigation costs.
If you have been involved in a car accident and you believe that you are being treated unfairly by your insurance company, contact the experienced attorneys at Cohn Lifland Pearlman Herrmann & Knopf LLP for help.