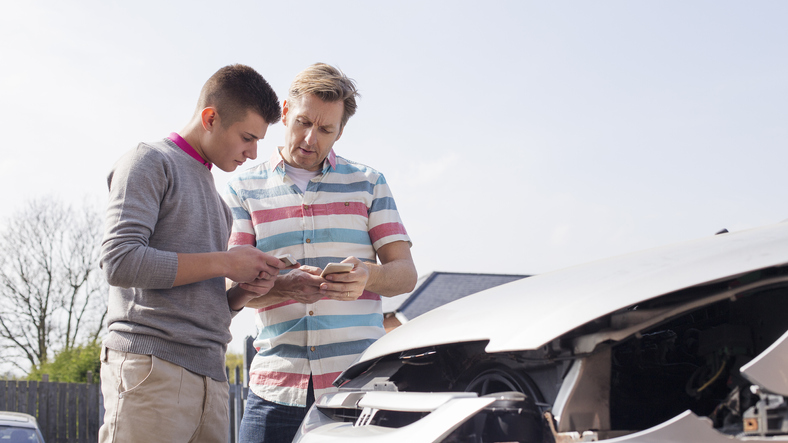 If you are involved in a car accident, you will undoubtedly experience high levels of stress. Finding out that the driver who caused the accident is uninsured is an additional stressor which could have you questioning who is going to pay for the damages of the accident.
Normally after an accident, both drivers swap insurance information and contact their respective insurance companies to begin sorting things out. However, though car insurance is required by law, nationwide about 1 in 8, or 13%, of drivers get behind the wheel without proper insurance coverage. This means that after an accident, you will not be able to claim damages against the other driver's insurer. That is where your policy comes into play.
In New Jersey, you are required to maintain Uninsured Motorist coverage, meaning that you can make a claim for benefits under your own insurance policy. Uninsured Motorist covers you in the event another driver without insurance causes your injuries. However, the extent of what you can recover under your Uninsured coverage depends upon the policy limits that you purchased.
New Jersey requires a minimum of $15,000 in Uninsured coverage, but you can purchase up to the amount of your liability coverage. We recommend purchasing as much as you can afford.
If you have been involved in an automobile accident where the other driver is uninsured, contact the experienced attorneys at Cohn Lifland Pearlman Herrmann & Knopf LLP for help.