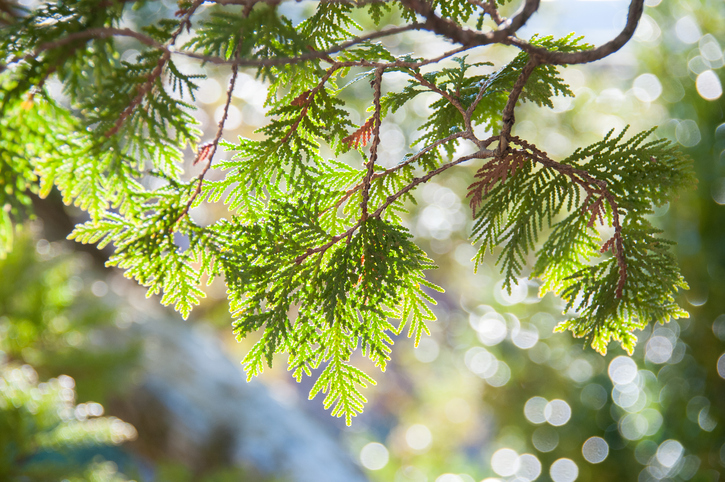 Cohn Lifland's Leonard Kaufmann was instrumental in recovering more than $350 million for the State of New Jersey from major petroleum conglomerates in his capacity as Special Counsel to the State's Attorney General.
The State is now using that money in an initiative to clean up the environment. The New Jersey Department of Environmental Protection plans to restore 10,000 acres of Atlantic white cedar, a coastal tree species threatened by climate change, in what would be the largest restoration effort involving the species in U.S. history. The $20 million project will span 10 years.
"Through this project, we will reestablish once-dominant stands of Atlantic white cedar, but at higher elevations less vulnerable to rising seas and saltwater intrusion, and provide habitat for globally rare plants and wildlife, while capturing and storing carbon and absorbing floodwaters," said Shawn LaTourette, New Jersey's Environmental Protection Commissioner.
New Jersey will pay for the project with money from court settlements with makers and sellers of MTBE, a gasoline additive that helped boost octane ratings, but which tended to separate from stored gasoline and leak into the ground in many spots in the U.S., contaminating water supplies. It has since been phased out in favor of ethanol.
In 2007, the New Jersey Department of Environmental Protection initiated the litigation against nearly 50 petroleum refiners and distributors, gasoline sellers and chemical manufacturers, in which it claimed that waterways throughout the state were contaminated by gasoline containing MTBE. Cohn Lifland and 3 other firms serve as Special Counsel to the Attorney General for this litigation.