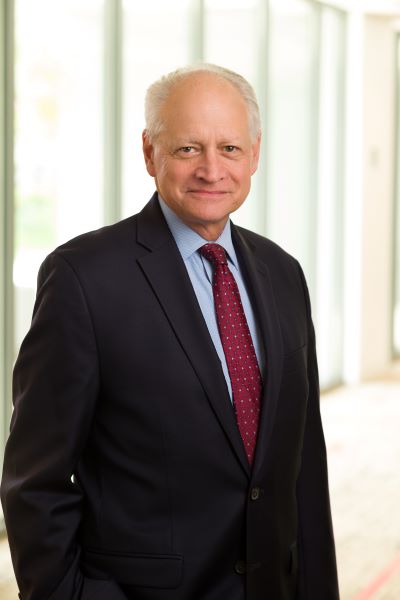 New Jersey Attorney General Matthew J. Platkin and Department of Environmental Protection Commissioner Shawn M. LaTourrette recently announced the American arm of Belgian chemical company Solvay will pay nearly $393 million as part of a proposed settlement over "forever chemical" contamination that, if approved, would be the largest financial agreement for a single contaminated site in state history.
Cohn Lifland attorney Leonard Z. Kaufmann was one of the team of Outside Counsel that assisted the Attorney General's office in litigating the case.
As reported, the settlement will ensure the remediation of contamination, including per- and polyfluoroalkyl substances (PFAS), and compensate the public for natural resource damages in the vicinity of Solvay's facility in West Deptford, Gloucester County.
PFAS substances – also called "forever chemicals"– are manmade substances desired for their ability to repel water and oil and contain fuel fires, and were commonly used to make products like Teflon® and Scotchgard®. Highly resistant to environmental degradation and known to accumulate in the human body, PFAS are associated with serious adverse health effects such as decreased vaccine response.